Tag: ABC Fine Wine & Spirits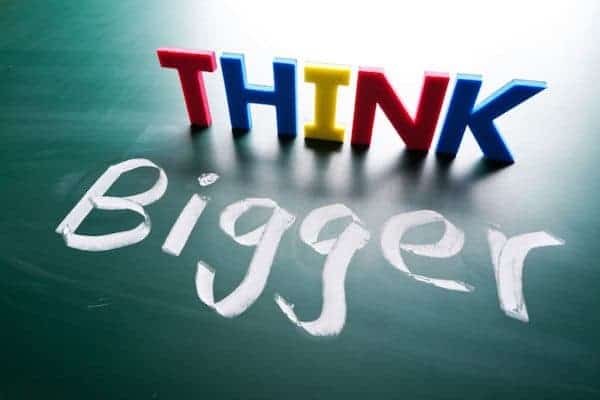 Going back to pre-industrial days, bigger was considered good. The bigger the shire, the more land controlled, the more townships, the more serfs, the...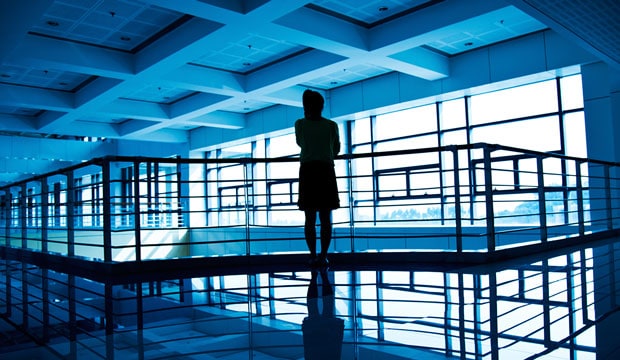 I came to a realization how many my tastes, desires, and me as a person have evolved.   I really like, dare I say, love...