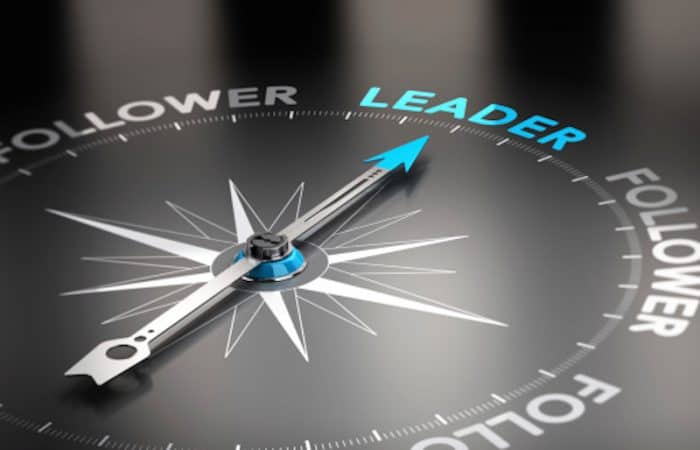 by Doug Wilson, Featured Contributor What Would You Do? THERE ONCE WAS a powerful leader who did not believe laws, rules or policies applied to him....
Immigration reform has long been a divisive issue, as politicians, advocacy groups, and pundits fight over whether Congress should grant legal status to the...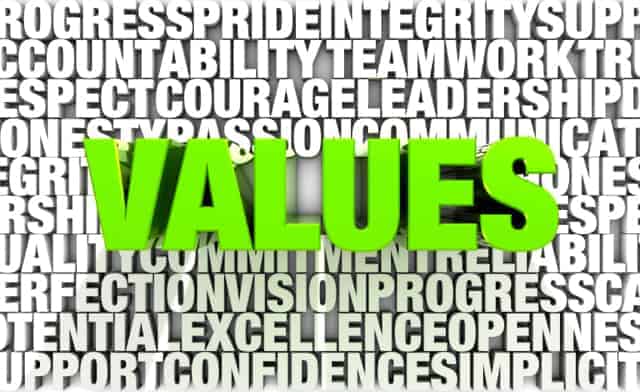 According to the Ethics Resource Center, each year almost half of U.S. employees report witnessing unethical or illegal behaviors in their workplaces. The costs...