Tag: A picture is worth a thousand words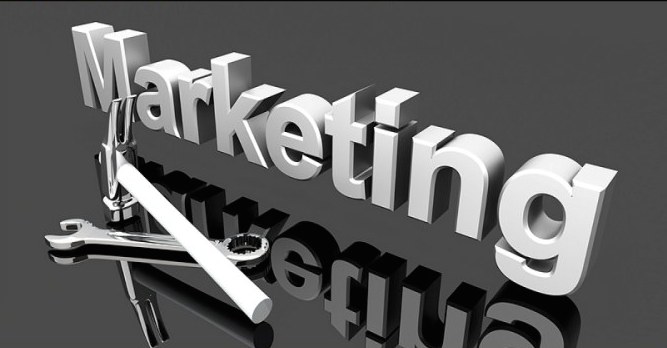 Often times we are asked by startups – what's the best startup marketing plan for me? Which strategy should my startup be looking at?...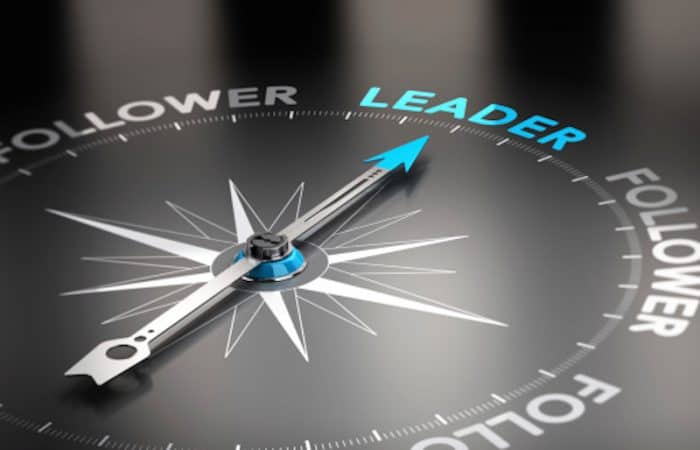 by Doug Wilson, Featured Contributor What Would You Do? THERE ONCE WAS a powerful leader who did not believe laws, rules or policies applied to him....