Tag: 7th Sea (role-playing game)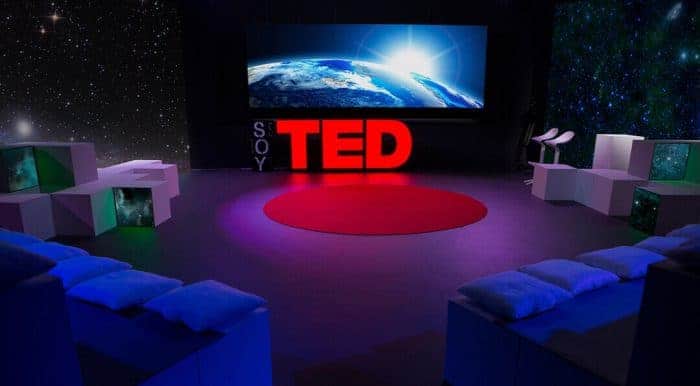 We have all changed someone's life — usually without even realizing it. In this funny talk, Drew Dudley calls on all of us to...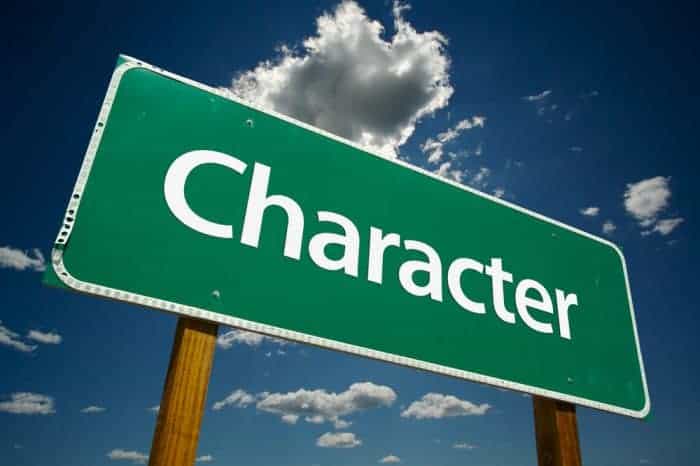 What is character? Character is the sum of one's distinctive traits, qualities and predilections. Fact is, character has to be developed. We are born in ignorance of...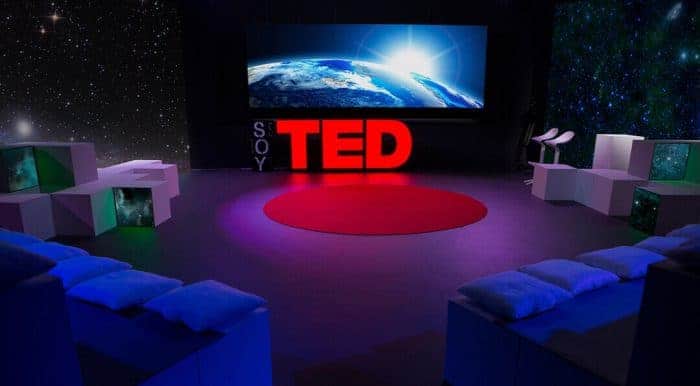 When she was 19, Amy Purdy lost both her legs below the knee. And now ... she's a pro snowboarder (and a killer competitor...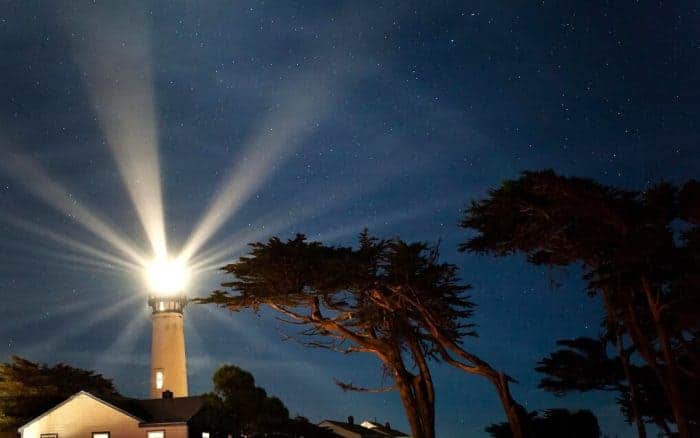 Everyone at some point may run into a life changing events, obstacles, or complex issues. Some may feel so stuck or overwhelmed, some even...