Tag: 59 Seconds: Think a Little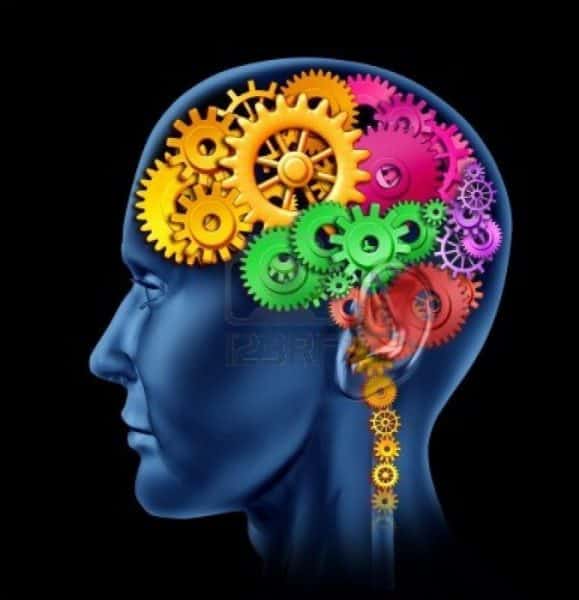 Robin Kramer, Trent University We often need to make decisions about sequences of things or people rather than just a single item in isolation. For...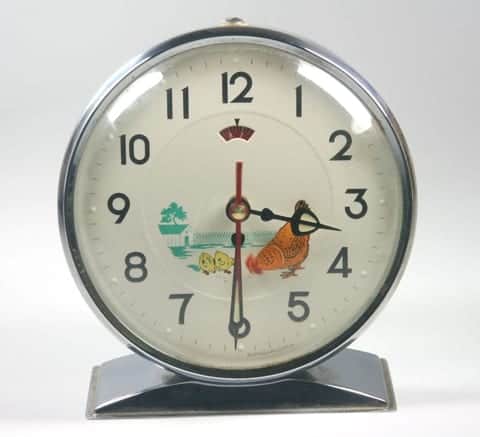 For years, I have wrestled with insomnia, which doctors agree is the leading cause of my tossing and turning. In order to help my...