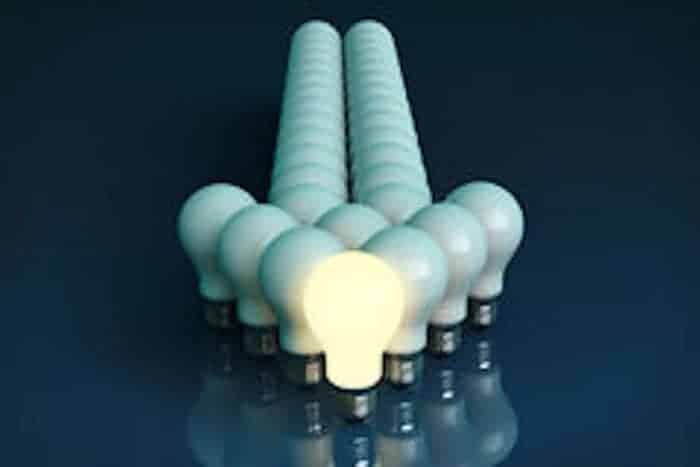 Do you want to shine as a leader but don't know how? Maybe you're looking in the wrong place. Most perspectives about the characteristics...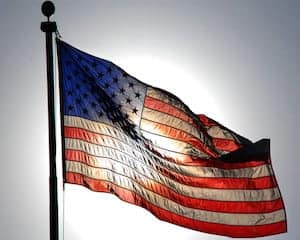 I haven't written a post in a while.   Part of it is that I have been blank, not knowing what to offer, what to...
by Ellis Cashmore, Aston University On October 2, 1980, Muhammad Ali, then aged 38, and Larry Holmes, the heavyweight champion of the world, entered a...