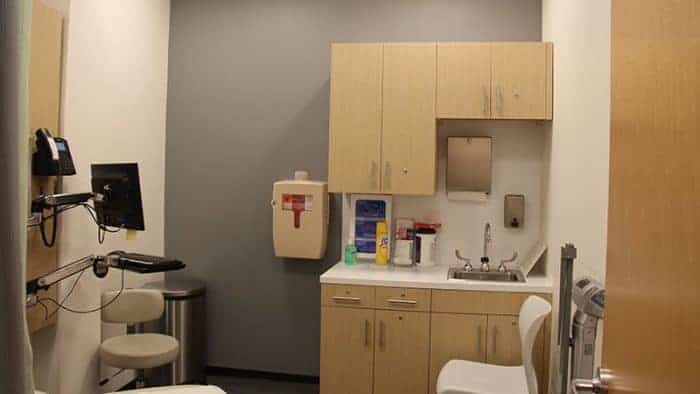 Running a dentistry, or any kind of medical customer facing centre such as a GP or physiotherapist can be really hard work. You have...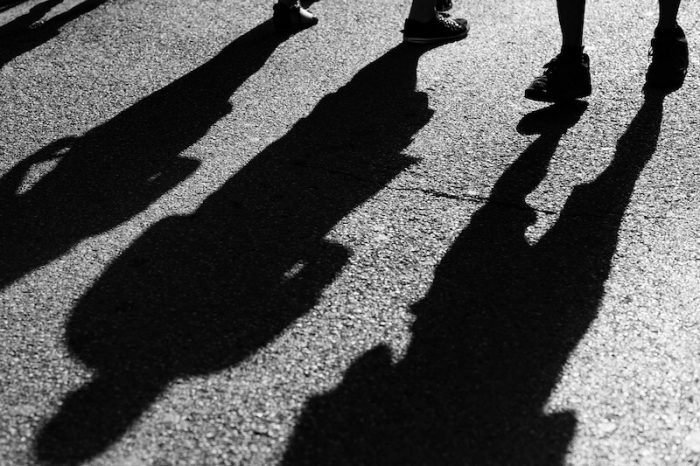 Sitting on the cold marble chair under the canopy of a pillared room, this statue oversees our National Mall a most sacred place. They...
One of the most promising applications of 3D printing is the customization of everyday objects to the most personal and variable thing we possess—our...