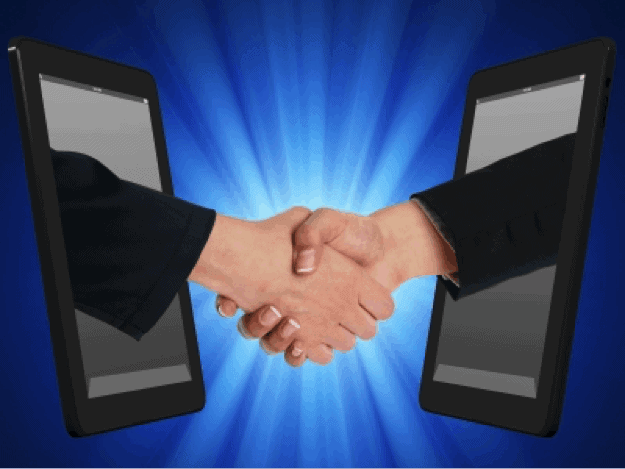 BIZCATALYST 360° Expands Women's Voices with Women's Voices Magazine Tampa, FL (July 19, 2016) – Today BIZCATALYST 360° (BC360°) and Women's Voices Magazine (WVM) announced...
Earlier this month, two French employee unions decided to show how they felt about work/life balance by signing a legally binding agreement that would forbid employees from checking work email after a long day at their desks. The agreement will affect…
How long working hours don't help you in the long termI often end the work week with the feeling that, although I've got a...