Tag: 2016 Zimbabwe protests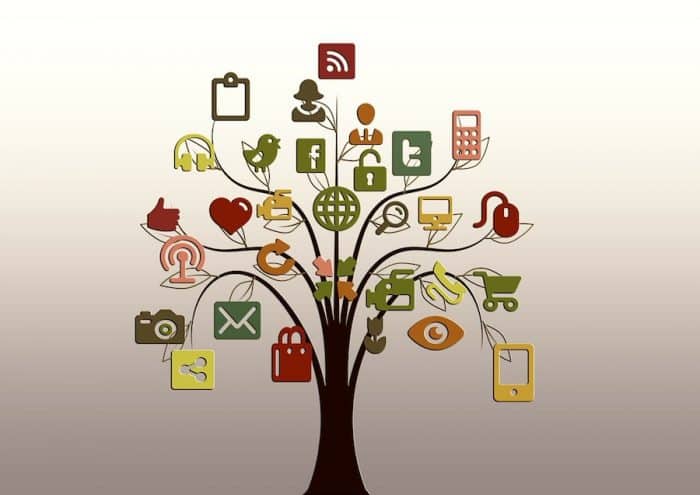 What is your relationship to the word, 'engagement'? Does it make you cringe? Does it inspire you to seek out a conversation? Engagement. Yeah,...
Image source: Pixabay Customer service expectations are on the rise, faster than we've ever experienced before. Despite this, business owners have been extremely slow to...