Tag: 2013 Africa Cup of Nations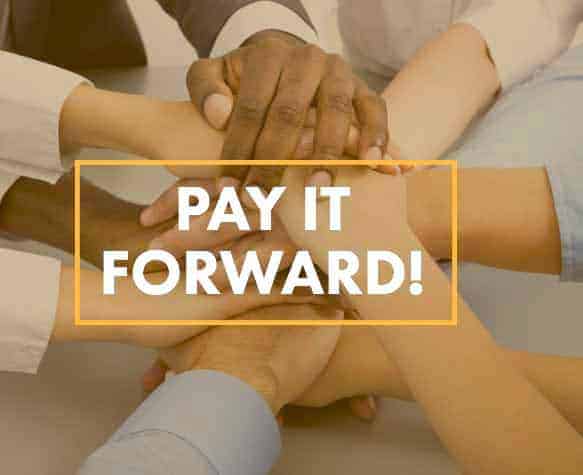 A child's bedtime ritual should create pleasurable memories of warmth, security and love. What could be a better sedative? Nothing beats slipping on a...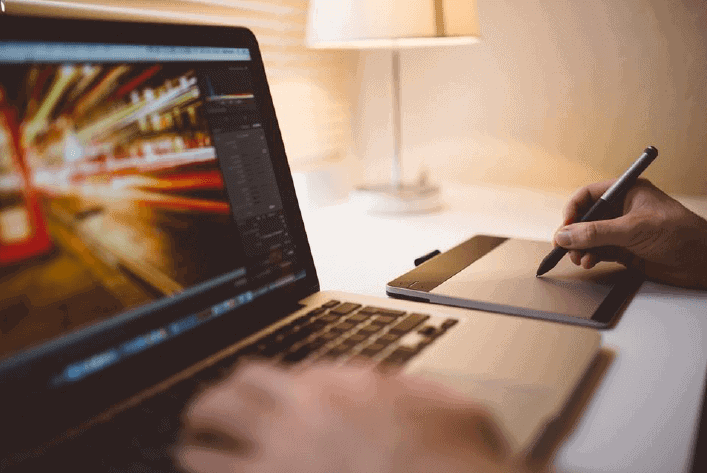 No. I'm not talking about taking on 30' waves. I'm talking about surfing (the internet) with purpose - with intention. Trust me; I've wasted my...