Tag: 2012 Aurora shooting
Too much stress, too little sleep, rushed meals, technology that seems to change faster than we can begin to keep up with. If those...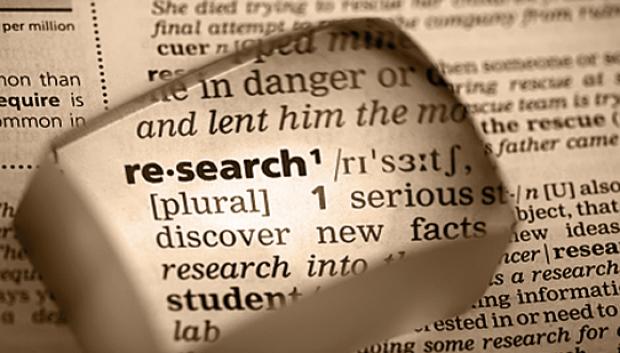 J.G. is a lawyer in his early 30s. He's a fast talker and has the lean, sinewy build of a distance runner. His choice...