Tag: 101st Airborne Division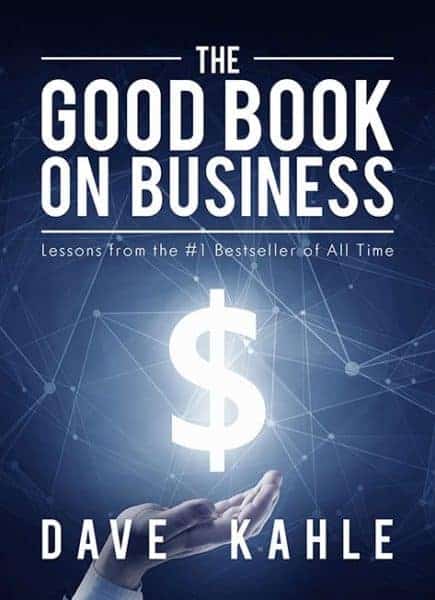 Have you ever thought your business was meant to be much more than just a means to make money? Biblical businesses are God's first choice...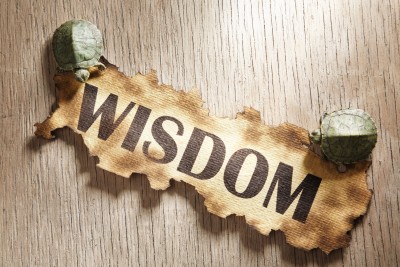 Last year, this time, I wrote how the world is not what it used to be.  While of course, I am yet, thank the...