"We cannot look back with much pleasure on our foreign policy in the last five years. They certainly have been disastrous years. God forbid...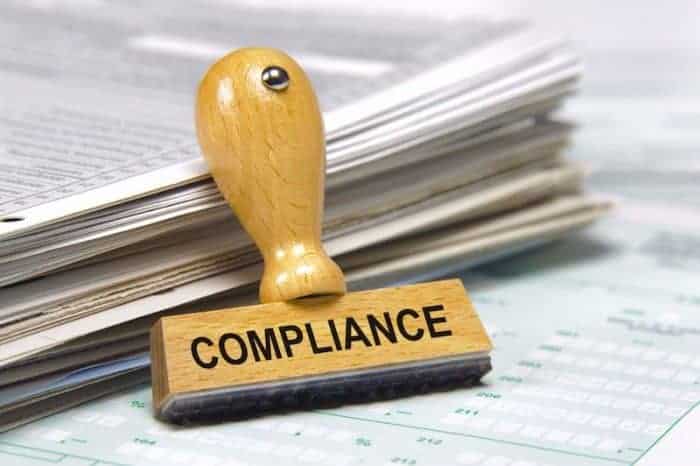 The idea that compliance will take a dive in importance due to a changed US administration is laughable, if it were not affecting some...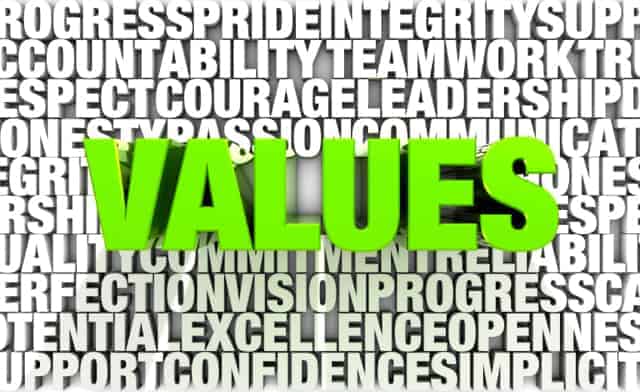 Many people believe that a lower moral standard is necessary to get things done. They give in to moral ambiguity and half-truths. They live...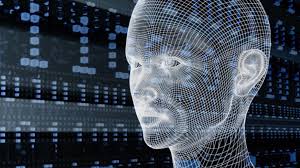 The day that science fiction writers have feared for so long has finally come—the machines have risen up. There is nowhere you can run...