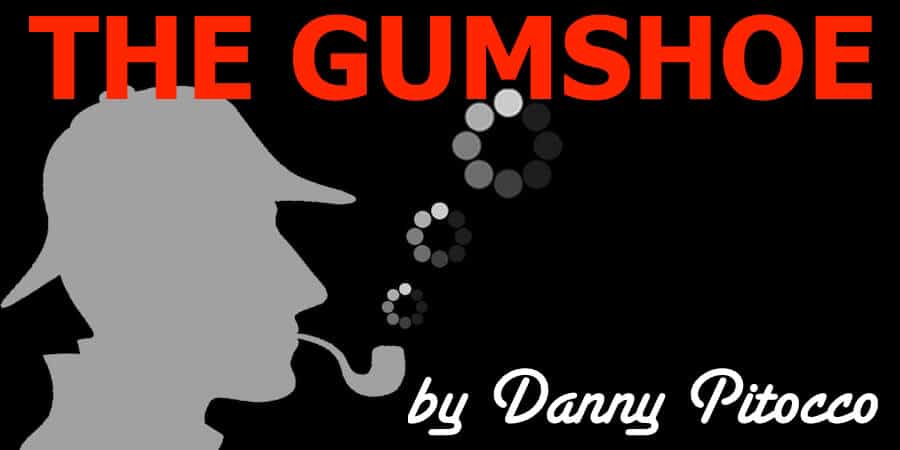 Every so often a word or a phrase seems to capture my attention in that I can readily focus on a juncture of my life with clarity and honesty.  In this regard, I recently was enraptured by "tabula rasa" (a mind not yet affected by experiences, impressions, etc., or anything existing undisturbed in its original pure state). This phrase comes from the Latin that is translated to "erased tablet", a tablet rubbed clean of writing.  Okay, enough said about its etymology and now dear readers you will have a basis for my personal observation.
We all can relate to a time of our lives when we still shared that "childhood innocence" when we believed in "once upon a time" and "happily ever after".  Santa Claus still was a living, breathing jolly pot-bellied red-suited elf that really drove reindeer-powered sleigh to transport  (under the cover of winter darkness mind you) to deliver our hoped-for presents and some welcomed surprises.  Then sometime during these formative years of bliss and joy the realities of life abruptly destroyed this wonderful reverie with the loud command:  "WAKE UP AND SMELL THE COFFEE!"
I am not at all embarrassed nor even too proud to admit that remnants of my prepubescent naivete still lingered with me throughout my rookie days as a street cop and even up to my retirement as an experienced detective.
I always thought that good would always conquer evil; that victims and witnesses would never lie; that suspects would sooner or later "fess-up" and that I could somehow protect people from themselves.  WRONG!!! It became readily apparent to me as I pursued my law enforcement career that everyone lies; good does not always trump evil (at least in this life); that too many suspects do escape justice and some people cannot be protected from themselves.  BLAAH!!!
Now don't get me, wrong folks, I did not get jaded nor did I get a severe case career acedia.  I always answered the dispatched radio call to a scene of a crime with a " can do let's get the bastards" attitude or later on as  I started an assigned investigation with an "erased tablet" motivation simply because I believed in doing the right thing, for the right reason, in the right time for the true victim and to hold the identified suspect accountable.   I knew that I could never solve every crime nor arrest every suspect and validate every victim.  However, every once in a while when I felt like Sisyphus rolling up that boulder up that steep hill only to watch that darn boulder roll back down again, a complicated and exhausted case was solved; a victim validated and a suspect held accountable made a difference that kept my "tabula rasa" intact and ready do it all over again, and again and again!  Making a small difference was waging the good fight and that's enough for this old gumshoe.
Well there you have it again my dear readers and that's my story I am sticking to.  Till next time this is the retired gumshoe advising you to love the ones who love you and to also love the ones who don't!