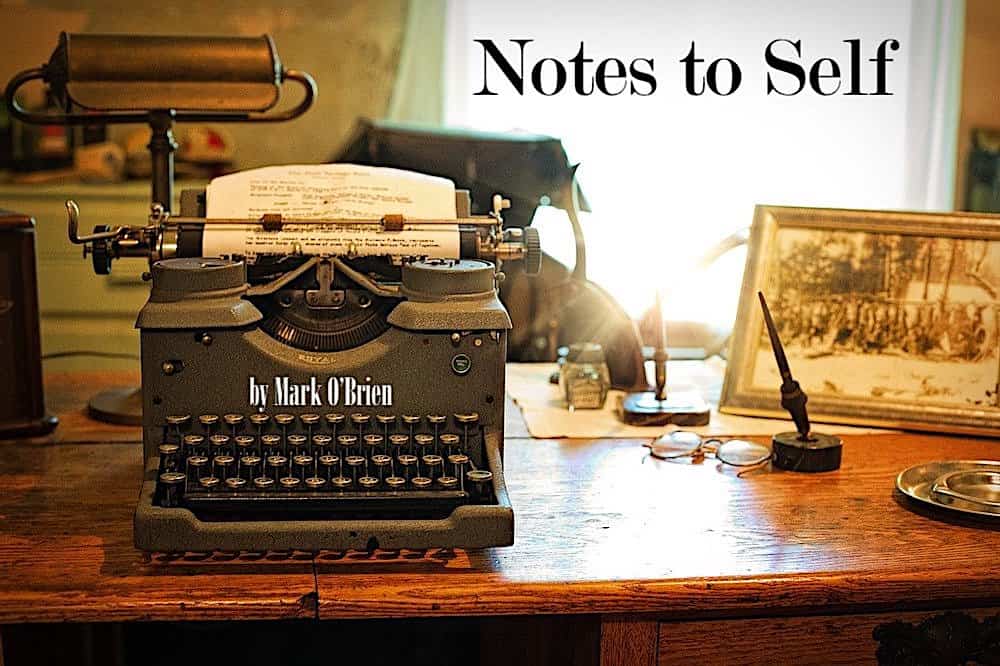 Nik Davis, one of my peers at BIZCATALYST 360˚, wrote an astoundingly candid and courageous contemplation on the psychological implications of the isolation we're all enduring during the coronavirus pandemic. Nik called her piece, "Life in Lockdown: The Real Ramifications". In its penultimate paragraph, she wrote this:
It's not the isolation, the fear, the panic, the uncertainty that's the real problem. It is, of course, sitting with ourselves – naked, raw and unfiltered.
Those two sentences recalled a 26-year old poem: "The Invitation" by Oriah Mountain Dreamer. The poem concludes with this stanza:
It doesn't interest me where or what or with whom you have studied.
I want to know what sustains you from the inside when all else falls away.
I want to know if you can be alone with yourself,
and if you truly like the company you keep in the empty moments.
I don't know if Nik is familiar with the poem. But she's clearly familiar with the state of mind, with the unfamiliar challenge of self-reflection, with our new reality in the absence of mindlessness and distraction. But I hope Nik can find a way to be gentle with herself. I hope all of us can find a way to be gentle with ourselves.
Another Take
In his 1992 book, Sweet Ruin, Tony Hoagland published a poem called, "In the Land of Lotus Eaters". It's a miraculous evocation of the horror and necessity of distraction. An excerpt:
That's why the newsreels of Cambodia must be divided
into slices
by deodorant commercials,
why the lipstick shades to choose between in
drugstores
equal the number of remaining whales.
That's why the demolition of the rain forest
is directly proportionate to the number of couples
entering therapy in Kansas City.
We can't possibly face the horrible and the brutal, the cruel and the obscene, the diseased and the dying all the time, without relief, and hope to keep our sanity. That's why God invented distraction. It's why he gave us laughter and family, friends and neighbors, talent and creativity. It's why he gave us relief from the unendurable.
Be Charitable
If we're all in this together (we are), then it's incumbent on all of us to be courteous and helpful to each other, to be kind. Grandpa O'Brien loved to say, "Charity begins at home." Let's take his advice and the advice of every attendant on every flight we've ever taken — "Put your own mask on first" — and be kind to ourselves.
If we were born to be cold, we wouldn't have hearts.