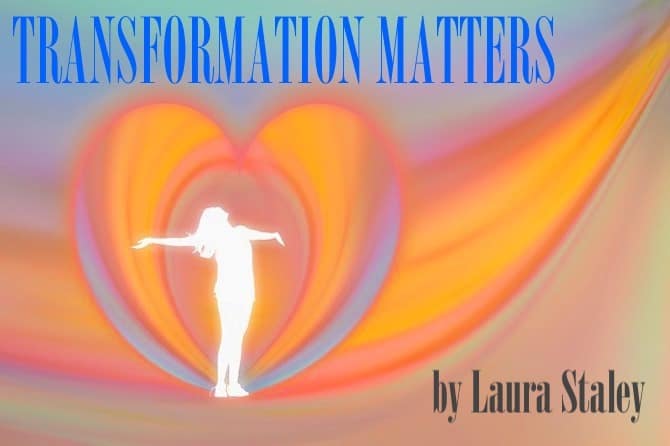 With heartfelt gratitude for Anne O'Brien and her artwork that prompted this prose; for Mark O'Brien, who encouraged us to write after looking at Anne's art piece. Mark O'Brien is facilitating an amazing class, "Finding Your Voice." What a joy! And very grateful for my fellow participants: Tom Dietzler, Maribel Cardez, Yvonne A. Jones, and Helen Qiu.
Sweeping Strokes
Here in the dark inky dot places, she can begin to notice lighter hues of blue—like the skies she could see outside of gloomy buildings filled with grumpy people. Out of the inkblots whooshed the uplift of space, a breathing room of clouds, white puffy lighthearted swirling, shapeshifting, dancing in the atmosphere where birds soar free. Wild geese, ducks, herons know when to open their wings.
She lies down to sleep-inhaling, exhaling one, two, three, four hold breath. One, two, three, four, inhale, hold breath repeating this pattern drifting into a dream-filled sleep with both ghosts, goddesses guiding her back to the murky, dark depths of past mud puddle days that seemed to last forever as her heart fell beneath the shallow waters of leaves, autumn leaves of reds, rust and gold flowing on the surface. Underneath the shallows remained nuggets of discovery, of truths unexpressed, yearning to be spoken, of the whys, when, how dare you-s, and what's wrong with me hurts, haunted wounds, unwilling to dislodge themselves from the sides of a cavernous cave.
Holding to the breath, the depth of soul-wrenching loss of what others claim can be a carefree childhood chasing butterflies, digging in the dirt, getting black soil caught under fingernails from plunging two tiny hands into the layers of crumbled, caked-on dirt where seeds go, where bugs go, where more flat rocks reveal themselves. How deep can she swim in the dark depths searching for a tiny girl body soiled at the evil doings of a tortured being? Take long, sweeping strokes back up to the surface—pull forward the truth of light—that no action done to a tiny body can ever spoil her spirit, her soul of light, the woman, goddess of radiance she becomes in the creamy, delicious places of divine safety, faithful generosity.
Featured image courtesy of Anne O'Brien