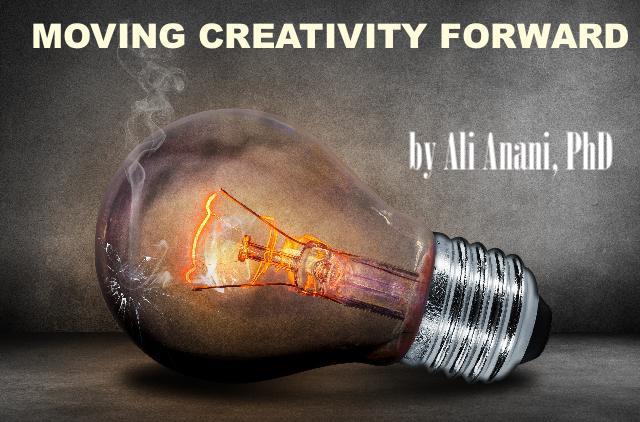 One way of standing out of the crowd that I find amazing is flipping a normal situation to make it abnormal and against the prevailing practices.
Examples include
MD pays the patient
The seller pays the buyer
The author pays publishing houses to publish his first book
Export of aluminum cans after pressing them into sheets
What is normal is that a patient pays the MD. The unusual is the MD pays the patient.
The author pays publishing houses to publish his first book —a new writer who believed in himself approached international publishing houses and paid them to publish his book. The book received excellent reviews and the author became famous and rich.
Creativity knows no limits.
Seller pays the buyer —one example is a pharmaceutical company that wanted to dispose of a solvent that expired for use in the manufacturing drug. The company wanted to dump the cylinders deep in the ground at a high cost.
A buyer offered to do the job for a much smaller fee. The company agreed and paid him for his services. The buyer sold the expensive cylinders at a lower cost to laundries because the solvent was usable in such application at lowered prices than the market. He sold all the cylinders in a few days and made a fortune.
Same with a buyer in Cyprus. I met with him. He told me that he was paid to carry the soft drinks can to dispose of them. The buyer instead pressed the cans into aluminum sheets and exported them to Europe at a rewarding price.
A fresh MD wanted to become famous. He diagnosed needy patients and paid for their surgeries. One condition he put was for the patient to write a thanking letter to the MD for his excellent diagnosis.
Patients believe patients. The MD gained fame and his clinic became very busy.