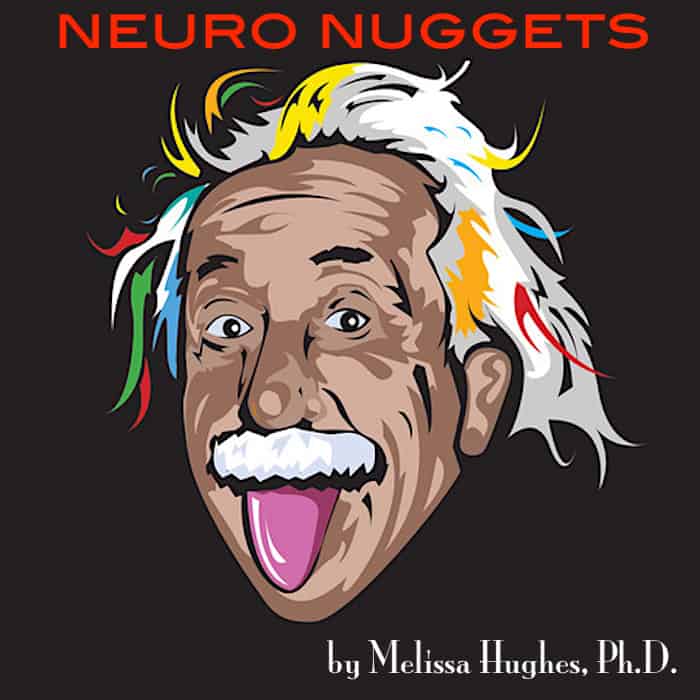 What qualifies as success? A great job, a big house, an expensive car, a stock portfolio? Many successful people have all of those things. But is this really the definition of success?  Merriam-Webster defines success as "a favorable or desired outcome" and "the attainment of wealth, favor or eminence." But this definition seems shallow and incomplete. It implies extrinsic values rather than intrinsic values and places more emphasis on having than being. Is it what we have that makes us successful or is it who we are?
Arianna Huffington maintains that while we tend to think of success found in money and power, we often overlook the things that enable us to truly thrive.
"To live the lives we truly want and deserve, and not just the lives we settle for, we need a third measure of success that goes beyond the two metrics of money and power, and consists of four pillars: well-being, wisdom, wonder, and giving."
Consider one of the wealthiest people on the planet: Bill Gates. Gates co-founded one of the world's most valuable companies and as of May 2020 has a net worth of $105.6 billion. While many define his success by that fortune, others consider what he's done with that fortune as his true success. With his wife Melinda, Bill Gates chairs the Bill & Melinda Gates Foundation. According to audited statements from KPMG, it's the largest private charity in the world with a $47 billion endowment. And the Gates are stepping up their activism as "catalysts of human promise."
"We seek to unlock the possibility inside every individual. We see equal value in all lives. And we are dedicated to improving the quality of life for individuals around the world. From the education of students in Chicago, to the health of a young mother in Nigeria, we are catalysts of human promise everywhere."
If we believe the manifestation of success is how others see us – what looks good on a résumé or having the best that money can buy – the joy we experience will be short-lived because there will always be something bigger and better out there.
Success is not out there.  True success lies in the permission to dream and finding ways to make those dreams a reality. It's not measured in net worth, but rather in the ability to share that success with others. The moment you stop defining success as what you dream of having and start defining success as what you dream of doing is the moment you'll define what success means for you and the first step to actualize your highest aspirations.
Instead of defining success as reaching a finish line, think of success as doing something you love, work that leaves you feeling fulfilled, work that leaves the world a little better than you found it.  Dreams have no expiration date and success has no deadline. Success is a continuum, not a destination. Once you discover that success is really in the legacy you leave behind, the way people will remember you and your imprint on the world, only then will you see it as an evolution of purpose.
What is success? To laugh often and much; to win the respect of intelligent people and the affection of children; to earn the appreciation of honest critics and endure the betrayal of false friends; to appreciate the beauty; to find the best in others; to leave the world a bit better, whether by a healthy child, a garden patch Or a redeemed social condition; to know even one life has breathed easier because you have lived. This is to have succeeded!

~Ralph Waldo Emerson