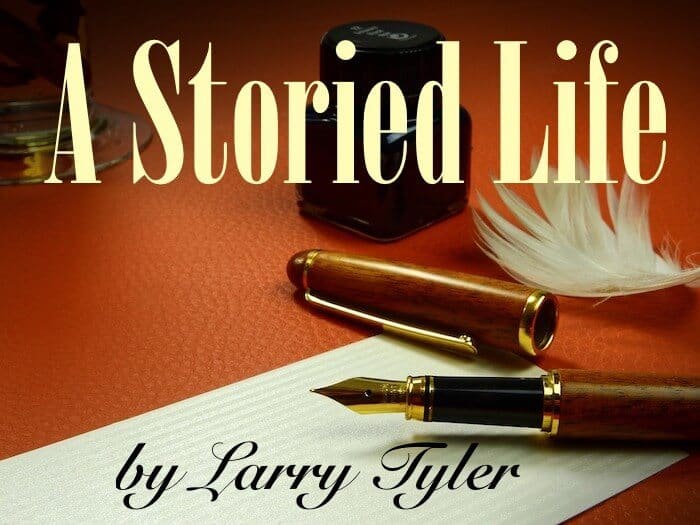 The winter rains wreaked havoc on the dirt road going past our home.  Growing up we had to get up early to do our chores, eat breakfast, get dressed and be ready for the school bus by 5:30 a.m.  Much to our great joy as the school bus crossed the plank bridge the rear wheels sank into the mud.  The driver tried to back up, then tried going forward all to no avail.  He was stuck in the mud.  We watched in amazement as he kept going forward then back.  He sank the rear tires deeper and deeper into the reddish brown muck of the dirt road.
Finally, the bus driver got out and stood there staring at the tires axle deep in the mud.  I ran inside to get Daddy.  He joined the bus driver and my sisters and I watched in anticipation as they both stood there pondering what to do next.
The neighbor from across the creek walked down to join the bus driver and Daddy, and now all three were pondering what to do.  Often pondering can take a while and so we stood there waiting as the pondering cycle ran its course.  All of the kids on the bus had to get out and trek through the mud toward our front porch.  Momma made hot chocolate and ham biscuits.  All eyes were on the pondering adults.
Finally, the trio jumped into action.  Our neighbor pulled his tractor in front of the bus and hooked up a large silver chain to the bus.  Daddy got logs from our woodpile and placed them in front of the tires and made a track for the tires to cross.  The bus driver got back on the bus and slid behind the wheel.  Our neighbor started the tractor and began pulling.  Smoke came from the tires as they spun on the logs, but slowly bit by bit the bus moved forward out of the mud.  We all loaded onto the bus, our adventure at an end, and headed off to school.