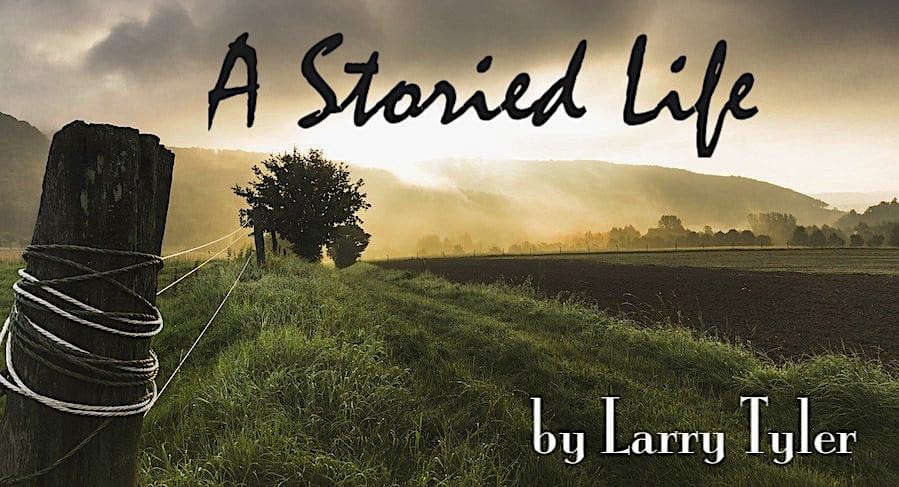 The silence was mesmerizing as the night faded away allowing the dawn to break.  The first wind whispered through the tall pine and oak trees, then one by one the birds start singing from far away echoing deep within the forest.  It was a haunting sound as others joined in, and the morning became a symphony of bird songs.  A crow cawed in the distance, a sad call reminding us that life is both filled with joy and sadness.
I sit here awakening to the new morning knowing I am stronger.  Today I will walk a bit farther having rid myself of the burdens of yesterday.  In the garden, the flowers bloom with more vibrance, the shrubs a darker green and the forest has a fuller foliage with the limbs reaching higher toward the sunrise.
I sit here quietly watching the hummingbirds and butterflies dash from flower to flower, and the cardinals bathe in the birdbath singing and splashing the water.  For now, I think I will sit here a bit longer in my healing garden and grow a little stronger.
There was a time when life seemed hard and at the end of the day you could do no more, yet you knew tomorrow the work would take its toll again.  I am thankful for those days when I had to dig deeper to find that strength to be stronger, but those days have past and I grow stronger with each sunrise.  There is a time when we must give life its due, but that is a place we can leave behind finding our healing garden, and grow a little stronger with the passing days.