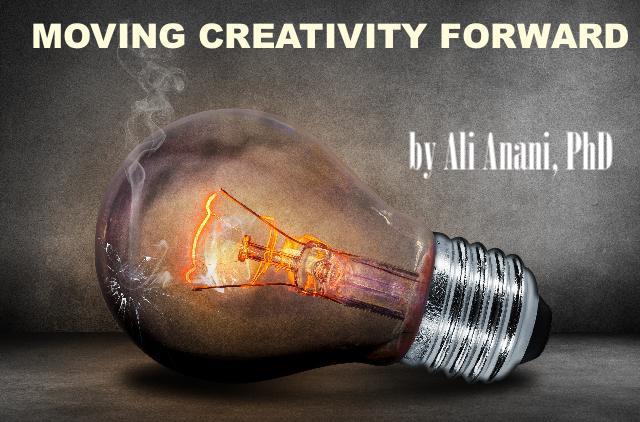 If you look at an extremely dried plant, you may guess it is dry because of water shortage or water surplus.
One stress leads to another stress. Excessive high temperatures lead to water evaporation from leaves. Water stress results and may kill the plant.
Water trapped in the plant's cells decreases and the plant needs to adapt by yellowing its leaves and fall down.
Same if plants are immersed in excess water. The seeds shall be unable to germinate.
It is a balance between water intake and loss.
Human bodies are the same.
Humans suffer from water stress, environmental stress, and managerial stress.
Managerial stress like all types of stresses– can cause dehydration. In addition, dehydration can cause stress. It is a vicious self-reinforcing loop.
The stress-induced dehydration can cause severe harm to the human body. Water can form a hydrogen bond not only to itself, but also to any other molecules that have active units hanging off them such as protein molecules. The activity of these proteins is dependent partially on how they fold, which itself is dependent partly on how it bonds with water. Any disruption of this folding leads to denaturing the protein and loss of its biological activity.
Stressful managers can easily dehydrate the employees and "denature them" to lose their activity and engagement. They drop their "manufacturing leaves"; dry and their minds dry too.