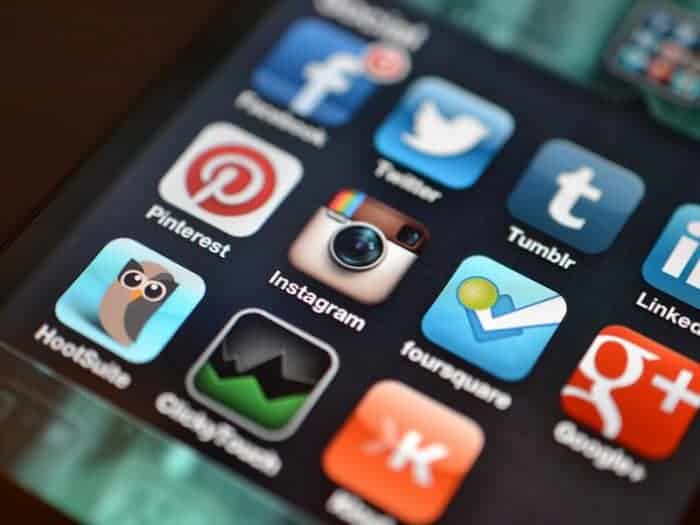 Source: Jason Howie
Perhaps the greatest lesson we will take away from the recent election is a cautionary tale warning us not to give too much free PR to candidates, regardless of the reason—either from a place of admiration or of incredulity—lest one inadvertently cause readers and citizens to come away from their TVs, computer screens, or mobile devices with a false sense of familiarity and incorrect impressions of the candidates. According to Arizona State University professor Penelope Adams Moon, "If historians are right in their belief that an understanding of the past can inform how we move toward the future, then studying the past is a remarkably valuable endeavor." We can include widespread voter apathy and a spectacle-obsessed media among the factors that most greatly influenced this year's election results.
This presidential campaign season was the perfect combination of misinformation and overexposure, online: whether it was via Twitter or Facebook, Wired writes, "The winning candidate was not just willing, but eager to break with traditional models of campaigning. His team invested in new ways of using the digital tools and platforms that have come to dominate the media landscape." Moreover, according to Andrew Bleeker, "Social media is increasingly going to be part of any candidate's so-called 'earned media strategy'—that is, the coverage a candidate gets for free in the press." Trump certainly received a great deal of press coverage—both positive and negative. However, the negative coverage doesn't seem to have hurt his popularity enough to cost him the race. Most important to social media posting strategy is to be social, active, mindful, and aware of engagement.
It's difficult to come away with any one PR and communication-based campaign strategy other than online and social media saturation. George Washington University claims that the key to political PR in this election after the primaries was to reverse the trend of voters jumping party lines and bring traditional party voting bases back on board with their party's candidate. This happened despite the fact that each candidate had spent decades developing their brands. There's also the question of how PR professionals should evaluate the consequences and deal with the long-term online memory of PR campaigns.
According to Journalist's Resource, "Political ads became much more negative over the course of the 2012 presidential campaign." This trend continued throughout the 2016 election season. The tendency for political campaign ads to trend toward the negative is likely also tied to our tendency to pay more attention to negative information/press, as opposed to being influenced by positive advertisements and social media: "The apparent rising volume and intensity of negative ads may reflect legal changes in how campaigns are funded in a post-Citizens United landscape."
KQED's chronicling and comparison of ten of the most influential TV ads emphasized the "Wide variations between negative/fear-inducing and euphorically positive" themes and imagery. That contrast seems important to emphasize: there are few ads that succeed by being well-balanced or calmly realistic. Most modern political ads go on the attack, post-Lyndon Johnson's "The Daisy Girl" ad, depicting the dangers of being on the receiving end of a nuclear explosion. However—quite notably—Barack Obama employed the positive message of "Hope" both online and via television ads. Obama outdid McCain through the use of online marketing and digital media, which also put him at an advantage with younger voters.