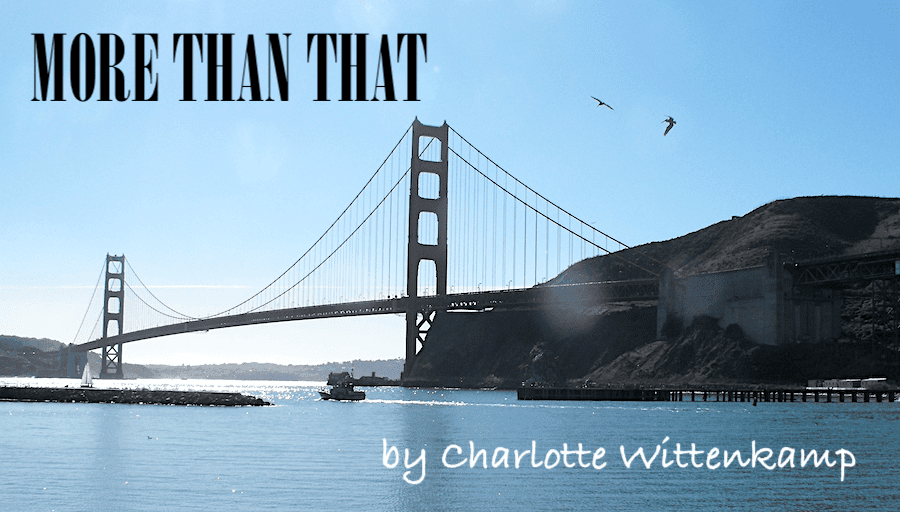 For as long as I remember, my father tried to grow rhododendron in our back yard.  Notice the word tried.  They were sorry excuses for their proud genus but there was nothing for it.  The water table was simply too high or the soil too whatever…
Ten years ago, my parents decided to pull down their (due to a construction error sadly now mold-infested) log cabin to build a more senior-friendly house – and their little piece of Paradise was changed inside and out.  In that process, my father dug a hole big enough for 10 bales of peat moss.  Then he moved some plants from the home of fifty years' rhododendron misery to the newly rebuilt vacation home.  From a rhododendron perspective, this was way overdue – and yes, a little piece of Paradise.
For the many years we had a vacation home, whenever the weekend rolled around you would find my father in a pair of clogs or wellies, some old shorts or corduroy pants without any "roy" left, and a hideous old windbreaker.  He would polish the windows, grimy with salt from the sea breeze.  Or paint the frames.  Or sharpen the scythe to mow the lawn.  Or chop firewood.  (Or, after a morning run, walk around the lawn, dictating memos that his assistant would transcribe come Monday.  Nothing for clearing the head and getting new ideas like a morning run in the forest.)
Or, every spring, he would turn around the soil under the wild rose hedge – which was a heavy back-breaking piece of work.  The result didn't look too smart either, so I asked him what the idea was.  The idea was to delay the grass from growing between the roses.  If the grass grew wild, the strangler vines would use the straws as elevators to bring them up past the thorny stems of the roses.  Up high, they would twist around the roses and cover the roses with their big leaves, depriving the roses of sunlight.  "Oh, come on", I always thought.  "Is it really worth all that work?"
Well, that was before my father died and I had never seen what strangler wines do to plants – because he religiously turned over the soil every spring.
For the last seven years, I have had a garden upkeep, granny sitting "vacation" sometime during the spring/summer to help my mother have a yard still worth visiting and make it possible for her to visit with full service.  Trailers full of dead roses have been carted away over the years.  And heaps of strangler vines, blackberry bushes, volunteer thorns, sting nettles…
And then there was a pandemic, and I didn't go for two years straight.
Wearing dad's clogs or wellies, an old raincoat, and some very long gloves, you will once again find me cutting down trees, digging dirt, and cutting back roses.  And, very importantly, I am removing strangler wines from the rhododendron.  You have no idea – well, perhaps you have – what these plants can do to a poor rhododendron.
Originally, my mother didn't want the vines pulled because the deer love to eat them.  And I do admit, when I have pulled vines for an hour and left them on the lawn, the deer do show up and treat it as an all-you-can-eat buffet, providing lovely entertainment in the process.  But their grazing alone won't save anything.  Now she enjoys the deer on the lawn picking at my pulled-out vines.  I can see she loves being here again.
This year is very odd.  I notice myself moving my hands the way dad used to.  Normally, my body language is different, but after spending all day in his clogs, I have also picked up on this.  It is the first time I notice it, even though it is not the first time I use his clogs.
Mom is getting on in years and on her bad days, I have to guess what she wants.  I remember from having children, how open one must be to sense into their needs when they could not yet articulate them and I use this for sensing mom as well.  Apparently, a lot of other things can get in when one is open – like dad's body language.
I would not be the least bit surprised if a bit of his energy is still lovingly hanging around out among the rhododendrons.