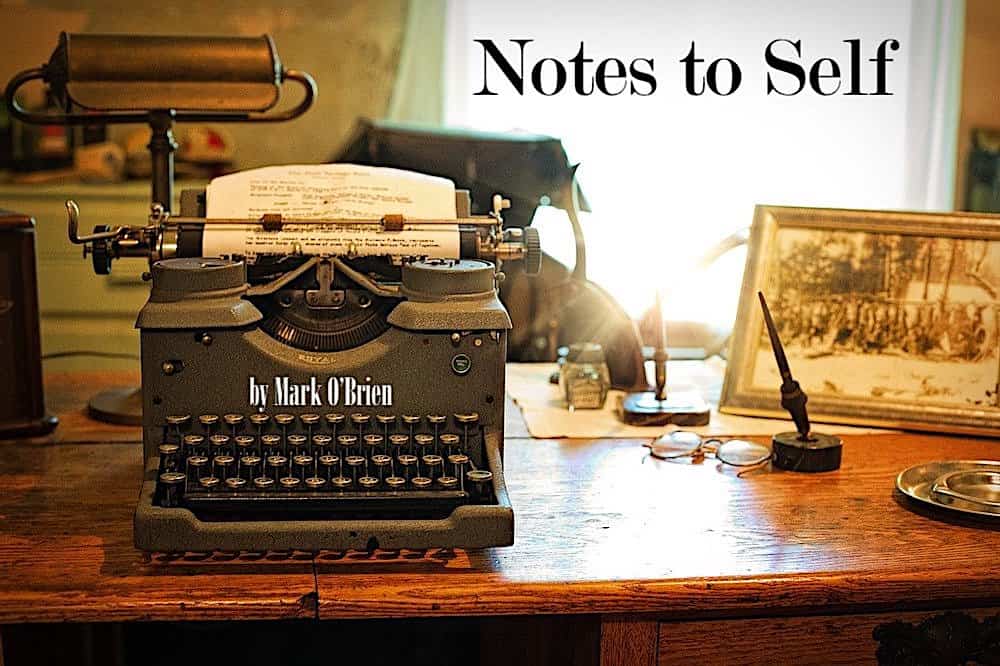 As you might have guessed, I had all I could do to keep myself from writing about the U.S. presidential election, nominally held six days past; although, the outcome won't be determined until sometime around Easter. And anything remotely resembling the real results will never be known.
Nevertheless, two things were absolutely bankable before November 3:
All 500 million registered voters in the U.S. likely would cast their ballots.
I'd be able to vote, even if I were dead.
Duly comforted by those considerations, I determined to write about another, equally inexplicable phenomenon: COVID-19. As you also might have guessed, reported cases are up. And like the U.S. presidential election — and even adding three items — five things about this are absolutely bankable:
We'll never be given comparative counts about the number of tests administered day to day; e.g., three thousand yesterday, three hundred the day before.
We'll never be given the number of those who tested negative out of all those who were tested.
We'll never be told the number of people who went to be tested because they were symptomatic.
We'll never be told the number of people who were compelled to be tested, tested positive, but were asymptomatic.
We'll never think about the fact that most asymptomatic people will never volunteer to be tested.
Meanwhile, we'll go along to get along. We'll steadfastly refuse to think critically or to ask any questions. We'll eschew logic in favor of the science du jour. And we'll allow ourselves to be hobbled socially and financially for as long as those who would hobble us socially and financially feel like doing it, their motives notwithstanding or subject to examination. As the old song goes, ain't we got fun?
Let's go to the video:
As Grandpa O'Brien loved to say, "Strange things are happening."