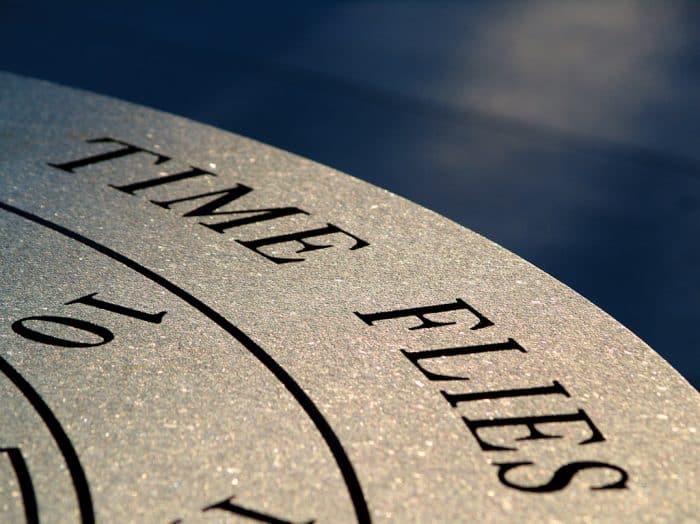 Time and events have a way of blending in together. People rush from appointment to the next. There is always one more project to complete or one more meeting to attend. Factor in the non-stop responsibilities at home and one can get pretty overwhelmed. We forget those split second moments that can make or break the next week, month, year or beyond. Sure, we remember those moments after the fact. Especially the ones bringing life changing consequences. I wonder how things might differ if we slowed down and considered The Moment in the Moment.
Think about the moments in your life leading up to some of your biggest challenges and regrets. Chances are pretty strong that we may not have given them enough thought in the moment. This is not a suggestion to re-think the past. No, it is merely an exercise to demonstrate how important the moment is especially in the moment. The good news about such moments is they seem to circle back around in some form or fashion. Perhaps not with the same person and certainly not in the same situation. However, they will re-appear in an effort to verify and check on our growth and knowledge after having lived thru previous moments. Consider the following potential moments and consider how you may handle The Moment in the Moment.
Your child asks for a moment of your time. You are busy and try to put off the moment. That moment leaves an impression and imprint on them. What type of impression is this going to have on them? We are unable to re-capture those moments. Before we know, time has escaped us and they are grown. We will long for those moments as we get older and they are gone.

Someone needs your help at work. You are rushing with your own work and see them as an interruption in this moment. How are you going to feel if the roles are reversed? This is a challenge especially in light of our daily deadlines. However, what impression are we leaving as a go to person? Now, I do recognize and respect that there are moments when we need to focus on a particular assignment. This is where diplomacy comes in. Perhaps we inform the other person what is going on and find out if there is an alternative time to discuss the situation. The narrative has suddenly changed and the other person will see the importance you place on them and their situation.

Your spouse or significant other wants to talk about what is going on in their life just when your favorite show or game is coming on. Or if you are more concerned with what is going on in your own life. This has happened too many times and enough moments like the one described may cause them move on and share the moment with someone else. That type of free time may be an overrated experience.

What about when someone is trying to talk to you and you are on your phone? Is updating your status or responding to an email more important that the person in front of you? They will probably feel the slight of your lack of attention.
Stay in the Moment.
Focus on the Moment
Respect the Moment
It is what you do In The Moment that Determines the Outcome of the Next Moment.
We will always have things going on fighting for our time and attention. Distractions will always be a part of the daily grind. It is our emphasis and priority that determine the quality of the Moment. Our understanding of the Value in the Moment will shift the attention from ourselves to others. Now, yes, there are times we need solitude and introspection. However, it is how we communicate these needs that determines how the next moment will turn out. It is a balance and the real take away today is simply to make the most of each moment. The next one is not promised and the challenge is not to try and make up for lost moments. They will be gone in an instant. Rather than trying to play catch up from lost moment, use this moment to define even greater moments to come.
To Your Moments!