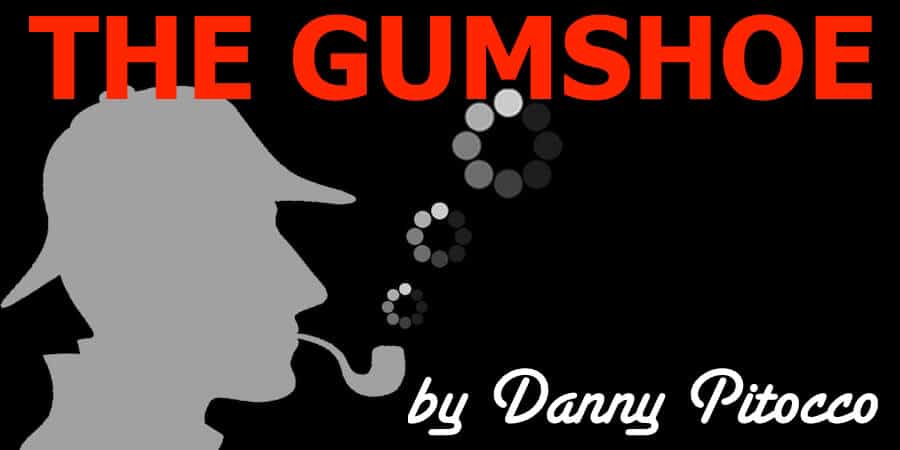 Okay, gentle readers, you folks may collectively ask Gumshoe, "What's with all of these cryptic phrases in this title?  Secondly, do we need the use of the Rosetta Stone to decipher your chosen Sanskrit?"
Gumshoe replies in plain English slang:  "Nope".
These archaic phrases can be interpreted by Gumshoe's personal translation to mean: One's unqualified readiness (willingness) to change in order to achieve one's desired ends — the art of dying well.
There you have it, all kit and caboodle.  Gumshoe is not being morbid, just knowing that reality is truth. No one gets off this rotating orb alive.  Period, no mas, wait until you hear the fat lady sings, turn out the lights, the party is over, RIP.
Gumshoe contemplates during his lucid moments, the numerous past death scenes in which 911 invited him.  Blaaah!
Gumshoe had no choice but to say "I'll pass" or "I just had my code 7" (meal break).  Front and center, do your prescribed duty officer. Ugh!
Gumshoe would see these once animated souls now "in situ" like marionettes with their life strings cut.
Gumshoe would quietly ponder as he robotically processed the death scene of these used-to-be breathing beings, "Were they ready?"
Were they prepared? Did they live the life they wanted? Did they achieve their goals?  Did they die well? Did their death come as a surprise, an ambush, or was it welcomed?  Were things left unsaid, unforgiven?
Yes and no with a possible maybe? There are no "do-overs".  Lots of them just had "Poker faces" devoid of any clues to be understood by Gumshoe. More times than not, death was uninvited through many means: unavoidable accident, medical malpractice, overdose, disease.  Yesterday news.
Of course in Gumshoe's experience, it was a police matter springing from the result of a criminal act or sadly, a self-murder (suicide, what a waste.)
Gumshoe learned throughout his years on the street or driving a detective desk that evil exists. Evil is a disease that is self-afflicted.  Willing participants don't seek a cure. They do the Devil's work.  God help the clueless and protect the helpless.
Gumshoe thinks that some of these poor souls arrive at their personal epiphany and discover that all is vanity.  Truth is reality don't cha know?
Occasionally, death arrived when one's life meter is struck well into the eighth or ninth decade.  Beyond their expected expiration date perhaps? No drama, just natural.  Old age my friends.  Time and tide wait for no one.
The blessing to be at home in your own bed or at a hospice surrounded by loved ones; making your peace with God; saying the "I love you's, the forgive me's" with clear thoughts with a contrite heart.
To go softly into that gentle good night without regret or fear is definitely the art of dying well in Gumshoe's opinion.
For those of us who still take nourishment and move under our own power let us be quick to change our short lives, to make the needed amends and to be prepared . . . mazel tov!
Remember to love the ones who love you and to really try to love the ones who don't.
Coram Deo!
PS:  A joyous Easter to all; He has risen!  Alleluia!