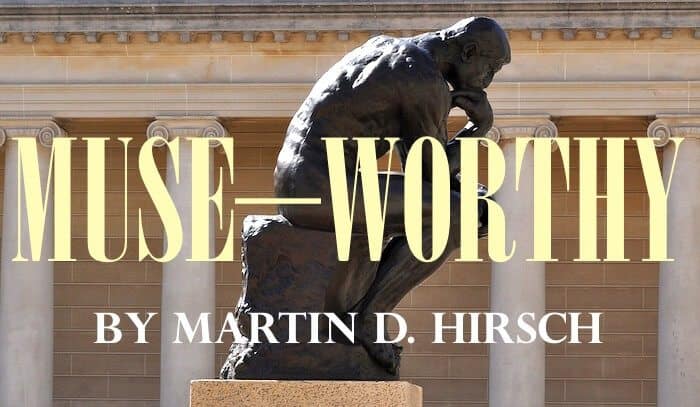 My idol Bruce Springsteen has a new album out, "Letter to You," along with a documentary film. I caught him talking about them on A Late Show with Stephen Colbert. Can't remember the last time I felt so inspired.
The Boss described what it was like going to the funeral of a lifelong friend from his very first band, The Castiles, formed 50 years ago. He said the experience "opened a vein of creativity" that lasted about 7 days, the time it took him to write most of the songs on his album, the first in a long while with his legendary E Street Band.
Springsteen said he's now the only living member of The Castiles, yet he still carries all his old bandmates and friends, along with his old selves, around in his head. "You're all the you's in that car you're driving," he said.
As someone just a tad younger than Springsteen who once lingered in his Volkswagen Beetle to hear every note of Born to Run on the radio when it was released in 1975 before playing his own gig at Doc Watson's Pub at 11th and Locust in Philly, I was mesmerized. The conversation carried me to that time, and even further into the past and back again. And it inspired this poem, soon to be a song (I hope).
There's A Crowd In Here
There's a crowd in here
A crowd of me's
Like a pulsing, buzzing hive of bees

The me who cried in my mother's arms
And the one who shouted false alarms
The boy who broke the window at school
The teen who dreamed of being cool
The college kid with his guitar
The nowhere man on the stool at the bar
There's a crowd in here
From different ages
Like a memoir of a thousand pages
 A chapter on my childhood traumas
Fighting fear in my pajamas
A chapter on my beauty queen
With a couple of chapters in between
Fighting bullies, lifting weights
Trying drugs and tempting fates
There's a crowd in here
Walking in my shoes
Sharing all my highs and all my blues
Worshipping Elvis and his hips
Kissing a girl the first time on the lips
Learning to ice skate on Carnegie Lake
Recording his first song in just one take
Working in factories and road paving crews
Writing stories past midnight and paying his dues
There's a crowd in here
And it's making me whole
Strumming my heartstrings and soothing my soul
Reminding me of all I've endured
Showing me pictures of places I've toured
Strengthening me through fears defeated
Mellowing me through hardships repeated
Softening me through love and giving
Making me appreciate living
There's a crowd in here
And I'm grateful for that
It makes me a multidimensional cat
A cat who's learned to see in the dark
Who's old but still trying to leave his mark
Who's graying but still poised to take that leap
Who sleeps more but still has promises to keep
A cat whose cradle has room for two
Up whose sleeve there may still be a trick or two