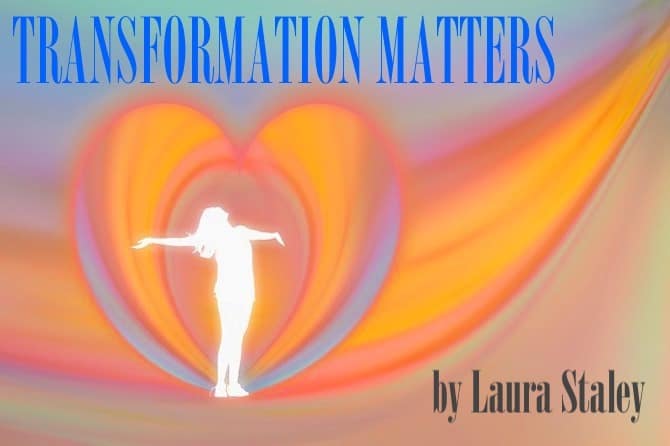 Fragile, sturdy, delicate strands
Thinner than dental floss,
Astonish.
Seemingly invulnerable to rain or wind,
These creations-
The ones right outside the door-
Remain utterly untouched.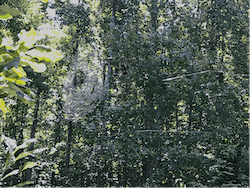 Intricate in their mandala weave-like way,
Waiting,
Gentle nets to capture nourishment,
Works of art by tiny creatures
Whose lives can quickly be extinguished
By unaware human beings
Caught in mental tangles of angst.
Can we pause?
Pay rapt attention?
What are we creating
That's tender, resilient
Precious, life-giving,
Impermanent to
Our own existence?