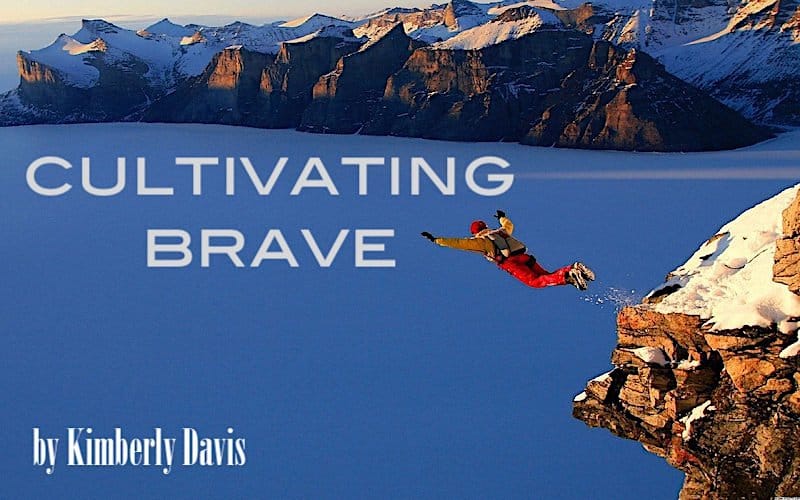 I couldn't sleep last night. I could blame my night owl teenager who was getting himself ice cream at 3 am (just thinking of what those calories would do to me at 3 am…good God…), but I don't think it was him. I just couldn't turn my brain off. So at 4 am I wandered downstairs, in the dark, to read.
I'm part of a special community of writers. The BIZCATALYST 360° community is unlike any I've ever known. Writers from all over the world, with every different experience-level imaginable, come together to write whatever is on their heart.
The only common thread that I can find is that everyone writes for the betterment of humanity.
On a normal day, when I get normal sleep, fitting in my reading can be tough. I finish my writing and my to-do list is already whispering in my ear. I make an effort to read my colleagues' work, but rarely do I get to luxuriate in the process. Who knew there was a hidden gift in getting up at 4 am?
This morning as I read, I was swept away to Budapest to witness the power of connection and history. Then crawled into a story that reminded me of the gifts in observation and the courage embedded in vulnerability. Then was enlivened by the pure reverence and joy that comes from being alive. In an hour and a half, these writers left this very sleepy person feeling completely awake.
This is the gift we give each other when we share our hearts so freely.
You don't need to be a writer to write. Share your story. In your comments. In your conversations.
Let your heart be seen. Don't keep your life experiences trapped inside you. You have the power to move others with your words. Remind them of what matters. Help them see themselves. Let them be the heroes. Speak your truth. Your words can make a difference. Speak them. Write them. Let them live.