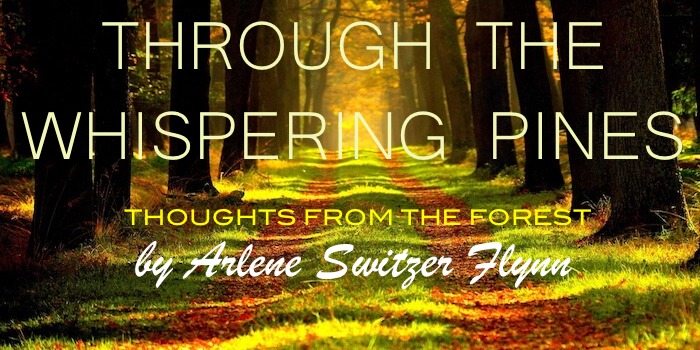 Is it possible in this new age of social media to build an empire via the Internet? It can now be done in today's new world without ever shaking a hand or looking into the eyes of the person you are in communication with and that can be a good thing. Deep personal relationships which when done with honesty, have become lighting fast replacing the slower pace once used by us old folks.
But, this wonderful new technology has also unfortunately brought with it the cheaters, liars, bullies, squatters and much worse into our lives. So much so that corporations now hire monitors, whose job it is to cruise the Internet reporting conduct of revealing pictures posted on various social media sites of current employees and ones under consideration for future employment.
The job you have, and the dream job you want for the future, can be lost in a microsecond because of a post done in fun or frustration. Your reputation is on the line every time you open up your social media accounts.
A social media reputation can be lost or used to your advantage if you make the decision to guard your social media reputation and use proper etiquette early on. Don't end up like the Weiner fellow or the fellow with the little wiener. Crappers, I'm really confused on that one. There is so much in the digital world today it becomes overwhelming at times.
So that's the Good and Bad. Now, let's get to the Ugly. In preparing to write this for you I so wanted to do the right thing for you and your family. The use of words is very important, and I found myself struggling. I took a break and went to my own media sites to seek out advice from my own social media connections.
The first post came from a group call Charlie's Angles Outreach. What followed was a post requesting you please share it. As hard, as it is to think about these things, it is important for all parents, grandparents anyone really with a small child or one-off in college to consider.
A person sends you a friend request. You don't know him he's got a cute profile picture, so you accept his friend request.
It's your baby girl's first day of school. She looks so precious in her new outfit, you just have to take a picture and put it on Facebook as well as all the other media sites available today so all your friends and family can see how proud you are of her. You're so excited dropping her off, you 'Check in' to her school on social media sites saying, "I can't believe how big she's gotten. Time sure flies. One proud mamma/daddy right here."
Meanwhile, the mystery person whose friend request you hurriedly accepted earlier this morning is saving that picture you posted of your daughter in her cute new outfit to his phone. He is texting it to 60 other grown men across the world with the caption, "American Female, Age 6, Brown Hair, Blue Eyes, $5,000.00."
Not only did you provide a picture of your little girl to a child trafficker, you've handed him the name and exact location of her school on a silver cyber platter.
You return to her school to pick her up at 3:00 this afternoon, but she's nowhere to be found.
Little do you know, your precious baby girl was sold to a 43-year-old pedophile before you even stepped foot off her school campus this morning.  Now she's on her way to God knows where with a bag over her head, confused, terrified, and crying, because a man she's never seen before picked her up from school with a fake ID. Now, she doesn't know where her parents are, where she's going, or what's going to happen to her and, neither do you.
Please SHARE this for the sake of all kids and parents.
PASS THE KNOWLEDGE ON!