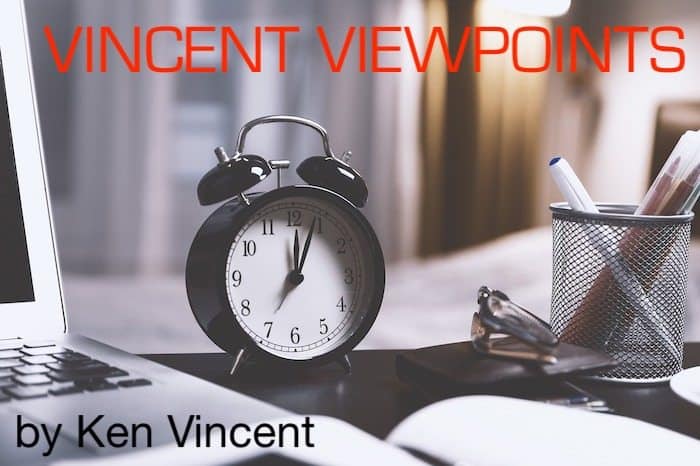 When I hear that my first question is always, WHY?  Why do you want to do that?  Of course, the reasons are pretty predictable and range along the lines of:
  I want to be shed of my crummy boss;
  I am tired of having to make compromises with other team members;
  I want to make more money and have upside;
  I want to create an estate for our retirement/heirs; and
  I want the pride of owning my own company and controlling my destiny.
Well, that is all dandy.  But, have you really thought this out?  For example:
☑️ What type of entity will this be?  C Corp, LLP, Subchapter S, LP, Proprietorship?  Do you know the good and bad points of each?  Tax ramifications for the company and for you?
Of course, you are aware that way over half the new enterprises fail in the first five years and most of those in a matter of months. 
☑️ Do you have enough capital?  New companies seldom make money right away, so you need capital to start the company, keep it running through those lean months, and keep food on the table.  Lack of capital is probably the most common reason for failure.
☑️ Do you know the federal, state, and local laws and regulations that may apply to your business?
☑️ Of course, you are aware that way over half the new enterprises fail in the first five years and most of those in a matter of months.  Can you afford it if you lose your capital investment?  (Debt is not capital and leased space and equipment is another form of debt.)  Most lenders will not pony up with cash unless you have some serious skin in the game in the form of your own money.
Some months ago I had a person tell me that she didn't need a lot of start-up capital. They could live on her husband's income until her business started to spin-off cash.  Her plan was to start a cottage industry making gooseberry jam.  She assured me that all her friends and family raved about her gooseberry jam when they got a jar at Christmas.  (I figure that was right after they tasted it on the end of a teaspoon and promptly trashed the jar.)  She was also sure that no other jelly maker was making gooseberry jam.  Well, there may be a reason for that.
I simply didn't see any way to let this woman down gently, so I just dumped it all out.
☑️ If you can manage a profit of fifty cents per jar, which is highly suspect, you will need to sell 60,000 jars per year to make $30,000.  Can you produce 200 jars per day, six days a week on your home range with a pressure cooker?  No?  Well then, you need to buy or lease a commercial kitchen.
☑️ Do you know what licenses you will need?  Health inspection certificates?
☑️ Do you know what federal/state laws are in place for selling food products over state lines?
☑️ Do you know where you can buy Jars and lids by the thousands?
☑️ Do you know where you can buy gooseberries by the ton?
☑️ Where do you find a lab that will test it for calories, grams of sugar, vitamin C content, etc?  That will be required on the label.  How do you get a barcode?  Where do you get 60,000 labels printed?
☑️ Are you sure that there is a significant market demand for gooseberry jam?  If so why are the big boys not producing it?
☑️ Do you know what liability insurance will cost?  Where to buy it?
☑️ How are you going to compete with the heavy hitters, already in the jelly/jam market like Smucker's and Dickinson's and the upper-end producers like Braswell's?  They have multi-million dollar marketing budgets and established distribution systems.
☑️ How will you distribute your product?  Wholesalers?  Do you even know any?
☑️ Do you know where you will get boxes and dividers for shipping?  Cost?
Well, the short end of this example is that you are probably not going to find her gooseberry jam on your table unless you are a friend or family member.
So you want to be an entrepreneur?  Why?