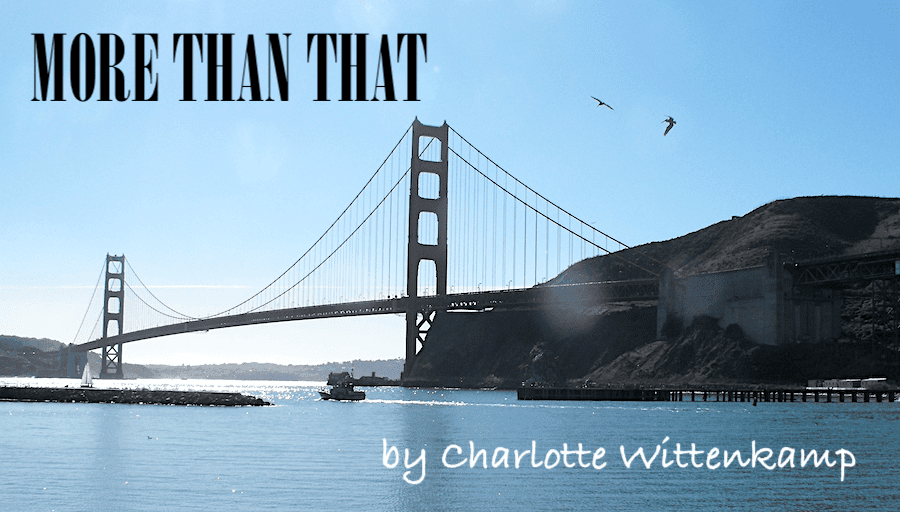 In a recent post-ping-pong with Ozlem Brooke Erol, she disclosed some of the hidden messages she had absorbed growing up:
Where I grew up and in my family, this is what I picked up:
"bold" = "arrogant"
"self-care" = "selfish"
"success"= "success at work/titles/how much money you make"
"lots of money"="you probably took away from others; you did something unethical"
I commented back with the "Law of Jante" that she didn't know, so I thought you might not know about it, either.  Or perhaps you do know the "commandments" and have a different name for them?  As the link will also tell you the backstory about this law, let me share the rules with no further ado:
You're not to think you are anything special.
You're not to think you are as good as we are.
You're not to think you are smarter than we are.
You're not to imagine yourself better than we are.
You're not to think you know more than we do.
You're not to think you are more important than we are.
You're not to think you are good at anything.
You're not to laugh at us.
You're not to think anyone cares about you.
You're not to think you can teach us anything.
Originally written as a comment on how the egalitarian Scandinavians kept each other in control, the "Law" is today widely ridiculed, and debated, critical papers are written about how the mindset has influenced not only the Scandinavian countries but how they took it out in the world, and, still, it has some hold on the cultures.   Whenever something is said to be "good enough," others will wonder if it is the Law of Jante in action; you are not to rise about our station.  I have gone to school with people who, as first-generation university graduates, told me how, when they went back to visit their families, some would meet them with an attitude that basically touched all the rules.
After reading Ozlem's post, I was wondering if these are the rules, not just for the fictional town of Jante and for Scandinavia, but for Small Town, Anywhere?
As I commented to Ozlem, I actually agree with some of the rules.  I agree with those that say: "you are not smarter, better, or more important" than anybody else.  And neither am I.  But I don't agree that this means that you (or I) are not smart, good, important, or anything special.  We all have that potential.  How we define "smart, good, important, or special" might make a difference, though.
How do you define "smart, good, important, or special"?
Just like Ozlem's surroundings defined "success" in monetary terms only; by writing that out directly, she lets us know that she doesn't necessarily agree with this narrow definition.
The tension between being successful and "not so successful that people think you have ill-gotten gains" directly encourages us to find other ways to identify success that not as easily invites the scorn of that latter rule, doesn't it?
There is also an inherent tension between wanting "better for our children" and accepting that this means they may denounce our way of life – if not in words, then in deeds.  Does that implicitly mean that we who send our children out to "do better" have the same definition of success as Ozlem picked up?  That they can't be successful and live our way of life?
How do you define "success"? 
Do you agree with Ricardo Semler's statement "If you are giving back, you took too much"?
Where do you stand on reciprocity (giving back) vs paying forward?
And as for nobody cares about you?  If nobody really cared about you, they wouldn't bother what you were like or how you behaved, would they?  Thus, as long as you didn't hurt anybody, the rest of the rules and any social control would be superfluous.
So yes, they care.  They just want to be sure that you care, too.
Perhaps a key is the ability to see smart, good, important, special, and successful in the small things?  Suddenly the potential is everywhere.