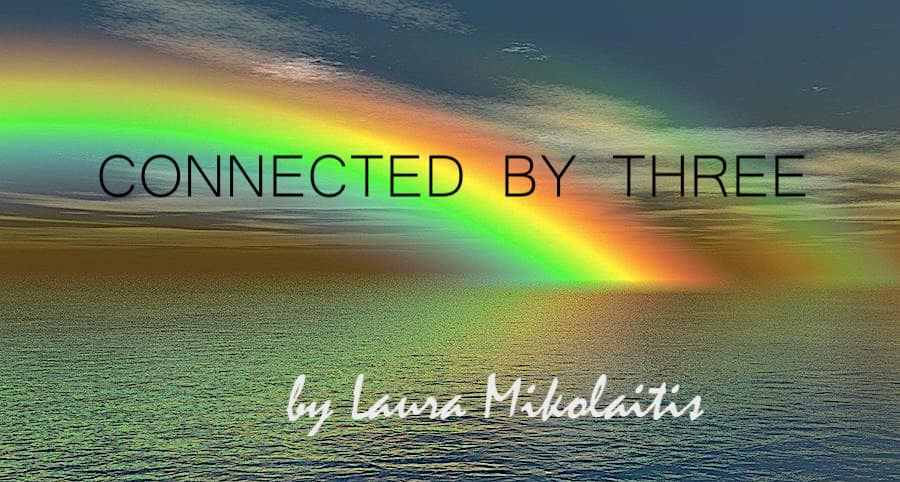 Lilly sat in her pajamas and bathrobe on this cool September morning. The recliner embraced her as she felt the slight breeze break in through the narrow opening of the window. The rain had stopped, and the morning was slowly opening her arms to a new day – welcoming the sun that had seemed like only an illusion of late.
Lilly's coffee, still warm although it had sat idle for a few minutes, felt like a cure-all for her spirit as she took a long sip and savored its robust flavor.
Lilly would always joke with her husband that she preferred her coffee dark, like her soul. And they both would laugh because her soul wasn't dark. At least not most of the time anyway. However, her fascination for the macabre would occasionally cause one to wonder. So, as the goosebumps entered the story, her legs now cold and prickly from being exposed, Lilly took another sip of her coffee – blissfully present and aware of this morning.
Time seemed to pass these days quickly, with one day merging into the next until suddenly the weekend entered like "hey, where the hell have you been?" Lilly smiled as she thought about the gifts that time had granted over the years – each life shift bringing with it so many things.
But isn't that the way?
There is an inevitable surrender to time, yet it opens a space for something – anything to enter the runway of your life.
Lilly hadn't had a lot of spare time lately with her recent life shift, and some days she mourned the freedom that she felt only a year ago. But she knew deep down that this change wasn't luck. It was coming to life for many years and would eventually find her in the middle of her 50th year. There was no hesitancy, no self-doubt – none of the usual fears that had plagued her for so many years reared their head. But, this time, Lilly thought – no – she knew that it was how it was supposed to be.
To dismiss all the previous connections would be like rendering a life lived null and void. So instead, Lilly chose to see the messy, asymmetrical, challenging yet beautiful way the dots in her timeline played out. Lilly knew that each step led her to a place in time meant for her. She could never deny the connections or their home in the chapters of her life. They had greeted her, filled her, tested her, and challenged her to evolve – even in those darkest moments.
The goosebumps more apparent now had traveled up her spine and splayed out onto her arms too. Lilly knew it wasn't just the cool September air that was causing them. Instead, it was something bigger, something more profound – constructed from millions of moments. She never doubted them all – only the ones that kept feeling like setbacks. But now she knew. Lilly knew the meaning behind many of those chapters. But, true to form, some remain a mystery.
As Lilly's stomach growled, she realized the time. The sanctity of this rare, quiet morning with no rain, a clearing sky, and calm, dry air was a gift. There was no commute in her forecast this morning – only the comfort of her favorite spaces. Lilly cherished this gift of time and solace – and was grateful for the ability to reconnect, tune out the noise, and savor the moments as blissfully as she savored that first sip of her morning coffee.
The buzz of her watch reminded Lilly of the time, and so as quickly as she poured her coffee and settled into her chair, she rested her coffee mug on the "live, love, laugh" coaster that had served a dual purpose over the years. But as she went to get up, a fleeting thought stopped her. Its intensity was too much to ignore, so she opened the portal again.
She began to type.
Life thus far had not turned out the way she imagined. Childhood dreams of being an actress or a dancer are now just parts of her story but perhaps realized in her love for writing. Cravings to be a top executive left suddenly not long ago when she realized she didn't need something so big to make an impact. Instead, Laura preferred the small screen and the indie scene.
As Lilly typed the last character – a period – she knew it didn't mark an end necessarily. That's why she loved that punctuation mark so much. And that's why she did what she did next.