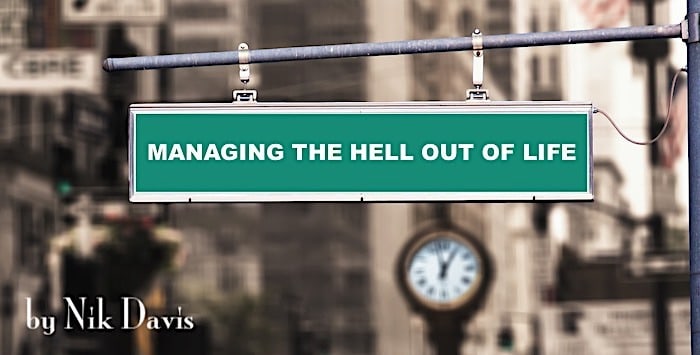 All change ever needs is action
It is not the things you have not done, you cannot do, you got wrong, or you missed that matter, it is the things that you can do, right here, right now.
Change is change no matter how big or small. In fact the smaller the better because that's easier to action and easier to keep doing – and before you know it, all of those small changes have added up to something pretty amazing.
So, what is it that you can do right here, right now? Not tomorrow, not in an hour, but right now after you have finished reading these words.
Mine is sending this email. By doing so I have gone from having a thought that sits solely in my head, which cannot help anyone else and only serves as a reminder of yet another idea that I have not done anything with, to an action that took me 10 mins to complete and may well inspire others too.
Now that's progress, that's change and that's worth celebrating.
Do let me know what you change will be today.