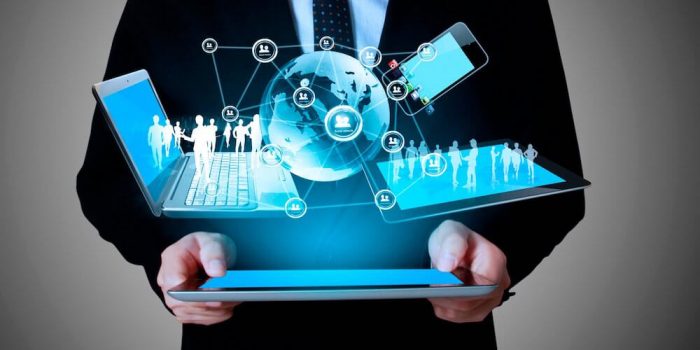 The word networking essentially means relationship building. No matter what industry you're trying to tackle, you're in the "people" business. It's not difficult to see through somebody who is purely interested in financial gain. If you're approaching clients with only this in mind you'll be in for a nasty shock. Follow these six steps and you'll find the process of networking much easier.
Register Your Company
In today's digital world it's unusual for customers not to perform background checks. With just a few clicks of a button anyone can find information about your company. If you aren't properly setup from a legal standpoint you should find a reliable agent such as Your Company Formations to do the groundwork for you. There's no point even starting to network unless your business is legitimate in the eyes of the law.
Presentation
When you first start trading the perception of success can help to attract prospective clients. While a physical office space isn't always necessary, having an "official" address and phone number can do wonders for your corporate profile. Companies provide virtual office solutions specifically designed for this purpose and will allow you to retain a high level of professionalism without absurdly expensive overheads.
Public Speaking
When you start a business and need to attract clients you'll have to start showing your face at various networking events in your local area. Having the confidence to approach potential prospects is one thing, but afterwards when you have to pitch to them in official meetings, nerves will no doubt soar. Luckily public speaking is a trainable skill, so if the idea of standing up in front of an audience makes you feel uncomfortable, get some practice.
Second Language
Knowing a second language will essentially give you twice the opportunities. Mastering a new language can take years, possibly decades; however, with a little determination and the right training it is possible to reach a stage of conversational fluency within just a few months.
Copywriting
The Internet is the most powerful tool at your disposal and if you can write high quality engaging copy you'll have an advantage of 90% of other business. Good copy will tilt the scales in your favour. If you can't write engaging copy consider paying a professional to do it for you. Making a good first impression is paramount; therefore, everything from your titles to the typography must compliment your business model and hook readers.
Relationship Building
Networking is about building relationships. It doesn't matter where or when you meet someone, or whether or not you even discuss your business, unless you can sustain a conversation in a friendly manner, you'll struggle to get clients. Leads come from the most unlikely places; therefore, you should view everyone as a potential candidate. Arrange follow up meetings with people you meet out and about – a coffee and friendly chat can go a long way.
People who are good at networking often have a "givers gain" attitude. Fundamentally if you don't help others why would they ever help you? Rather than analysing the financial value of everyone you cross paths with, take a step back and simply view them for what they are: ordinary people. The sooner you stop forcing potential clients to conduct business the faster things will happen.
Written by Adam Manuel.