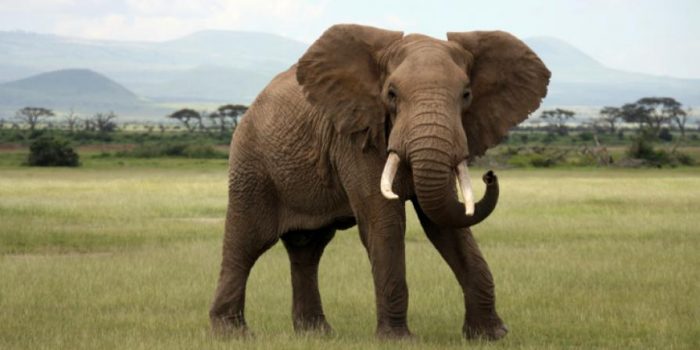 The first recruiter says there is a shortage of qualified candidates. The 2nd recruiter says younger candidates require too much training. The 3rd recruiter says that more experienced candidates expect too much compensation. The 4th recruiter says this is a candidate driven marketplace. The 5th recruiter advises candidates to apply on their firm's website. The 6th recruiter says the ATS can select the best candidates. Doubling down always works or is that it never works?
Many are familiar with the tale of the six blind men that encounter an elephant. It is told as a parable, as a joke or even as a teaching aide. At its most basic level, it is a tale of perspective, the man grasping his trunk thinks it is a snake-like creature, the man grasping his tale think it a rope-like creature and so on. Since the men are blind they have no real way of grasping the larger picture. It is a familiar way for us to describe a situation that is almost entirely dependent upon one's perspective and circumstances. Six job seekers encounter a recruiter or six recruiters encounter a job seeker, and they are virtually blind in every way.
The first job seeker says if you get a great CV it will get you a job. The 2nd job seeker says to build out your network. The 3rd job seeker says to use the job boards, there are thousands of jobs. The 4th job seeker follows all the directions and applies on firm's career sites. The 5th job seeker is told he must not be working hard enough there are thousands of open positions. The 6th job seeker gives up after thousands of applications and becomes a "non-participating" member of the workforce.
Just like the blind men and the elephant on one level they are right and on a more important level they are completely wrong. Paradoxes are by their nature hard to accept.
Job seekers are blind to the vast majority of the facts. They have no idea for instance if the firm already has an internal candidate in mind. They also have no idea what sort of candidate the firm is seeking, often there are hidden agendas. There is a strong age bias both against younger and older candidates. A bit like Goldilocks, they don't want a candidate overly inexperienced or one that is over experienced. Meaning they don't want to pay to train someone and they also don't want to bring someone in at the top of the salary range. There is no transparency, there is only blindness and guessing. A job seeker can make a guess based on their experience but they only have one part of the elephant.
Recruiters are blind to the vast majority of the facts. The recruiters use the metrics handed to them, they almost become like the "blinders" put on a horse to keep them from being distracted. Finding the best candidate becomes secondary to fitting the "metrics". Both the recruiter and the job seeker is left with the same task, making a sound conclusion based upon only a portion of the information available. The problem is obvious, bad data rarely leads to good decisions or success.
Since I am using metaphors I might as well go all the way. I once had a great trader in my office, he was a national figure in the trading of distressed bonds. LF was a great guy and it was my pleasure to have him as a client, he had emigrated from Russia and would on occasion tell me in his Russian accent "it is like looking for black cat in dark room." It sounds a lot like my job search and also likes the frustration many recruiters and job seekers alike feel. Maybe we aren't so different after all. Cats, elephants, what's the difference? It tells the same story.
📩 STAY ON TOP OF THE LATEST ◀︎ CLICK HERE ▶︎ TO ENJOY @BC360° TODAY DELIVERED TONIGHT 📩