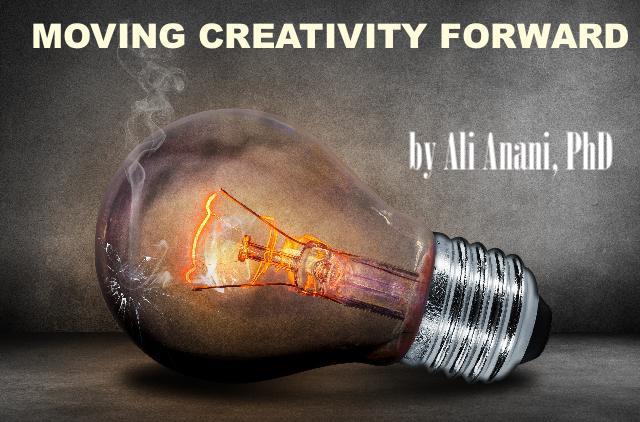 This post suggests a metaphor on how to get out from sinking quicksand of sadness in which you find yourself immersed in. The post directs you to what to do and what not to do to move out of your sad feelings.
When we find ourselves sinking in sadness and depression, we are stressed. We might lose our ability to act wisely. We become like somebody sinking in a slurry of quicksand and thinking mistakenly that by stirring the quicksand he could salvage the situation.
The sinking person is like a chef who cooks with cornstarch with continuous stirring. Over-stirring can affect the thickening reaction and keep cornstarch from thickening your dish. Cornstarch granules absorb and trap water. When the chef smacks the cornstarch quicksand, he powers the long starch molecules to move closer together, which results in making a solid-like semi-rigid structure. This causes the cornstarch to lose its thickening ability. Stirring a sauce with cornstarch begins to set, keep stirring gently so as not to squeeze the water out and lose the thickening property of starch.
It is the same when a person sinks in the quicksand of bad feelings. It is the story of a sad person sinking in the sand.
If a person walks on wet quicksand (because they are found near beaches), the quicksand acts like a liquid and the walker begins to sink. The more a person scuffles, the faster he sinks.
The more the sinker struggles eventually causes the trapped water between the sand particles to squeeze out. This brings the sand particles closer together and the sand now can sustain the weight of the sinking person. The quicksand now behaves like a solid. In addition, this pattern alternating between solid quicksand and liquid quicksand repeats.
Lessons for Life
A sad or frenzy person may act chaotically when she/he should be calm. The more she/he makes erratic moves the deeper she/he shall sink. It is time for them to pause and breathe deeply and rethink their words and thinking.
By making, the wrong moves they actually make it hard for others and themselves to get out of the sinking sand.
Estimate that the force needed for someone to pull his or her foot out of quicksand at a speed of a centimeter a second would be the equivalent of that required to lift a medium-sized car.
Worse, is the sinking person asks friends to pull her/him out as they might do so, but in two parts.
There is one way to get out. It is by self-serving and gently moving the legs to trap between the spaces of legs to loosen the sand. In addition, patiently repeating this process so that the trapped sad may act as a scaffold support.
You should help yourself before asking others for help. If not, the helpers may only break you into two halves.