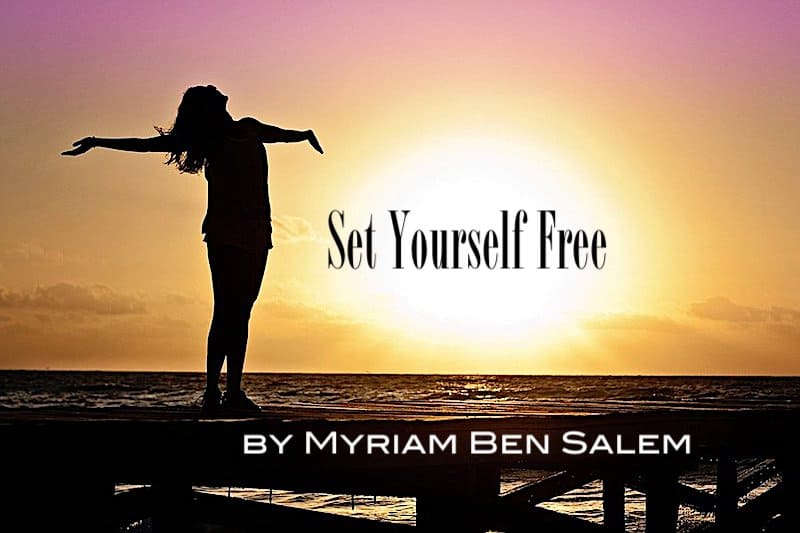 Despite the multiple grieves, I am currently going through, I choose #love and the numerous possibilities that could emerge out of magical collaborations between like-minded and light-hearted folks I like to call my soul & spirit friends!
I am not attached to the silly idea of contributing to reversing the shallow, immoral, and cruel world we share anymore.
Destroying the 4 levels of my Rescuer pattern related to fellow humans cleaned the dust.
All I know is that, despite all the evilness, I want to show up consistently, be in service, and do it hand in hand with folks driven by similar motivations and missions that go beyond ourselves!
P.S. I don't pretend to be a good singer. I only sing while feeling wholeheartedly every word.
P.S.S. I replace in my mind the life partners' context with the much broader tribe I referred to above and the romantic love with the Universal one.