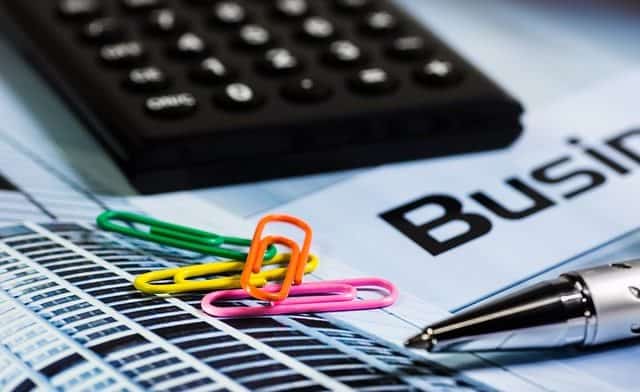 The end of the year is right around the corner and companies are meeting in boardrooms to figure out how to lower expenses and increase profits. It can be a difficult task but there a few ways to accomplish this by reviewing your internal processes.
If you can use these tips without having to cut down on employee benefits, vacation, and bonuses, you will be able to start the New Year in the right direction.
Lower Business Credit Card Debt
Do you have a sales team? If your sales team travels or spends 25% of the week out of the office, a credit card with a rewards program can turn into expenses paid by points over time.
If you are the CEO of the company, avoid using business credit for personal purchases. It can be difficult to defer interest at tax time and the idea is to keep the balance low to avoid high interest fees.
Consolidate Your Software
Your company might have about 5 different software and programs for accounting. If you can find a small business accounting software that caters to all your needs in one, imagine the amount of annual expense that you can save.
On the contrary, a software with thousands of capabilities might be collecting dust because your employees lack the confidence in using a difficult to use system. Now is the time to schedule a meeting with the main users in each department to figure out if you need to cancel the contract or train employees on how to use it.
Co-Marketing Strategies
Marketing can be inexpensive if you are open to the idea of joining forces with your competitors or co-marketing partners.
Is your competition running a high-profile campaign? Find a way to join them and split the cost or negotiate a commission their company can earn for products or services you sell because of their campaign. Here are a few strategies for co-marketing campaigns:
At a competitor's event, set up a booth with your products and services

Ask a competitor if you can include a low selling product in their next e-newsletter that has a high volume of readers
Hire Freelancers
According to the Bureau of Labor Statistics, "More than 53 million Americans are now earning income from work that's not a traditional 9-to-5." Freelancers can include graphic designers, writers, consultants and human resources specialists that work remotely from home to service companies.
The benefit of working with freelancers is you can save on employee benefits, vacation, and other perks to hire an in-house employee.
Flexible Hours for Employees
Another way to reduce the time employees spend out of the office is to lower the time for lunch from 60 to 30 minutes. You can hire interns from a local University or College to fill in entry-level positions. A stipend that is affordable for your company can be given to interns for their hard work. Plus, it will reduce the cost of hiring part or full-time staff.
What are other ways you can reduce expenses? Share below in the comments.