Streamlining your business. It's something of a hot phrase for 2017. While it sounds like a mere buzz phrase (and we all hate to use them), it is a very real and crucial part of business life. After all, why would you want to make life harder for yourself? Running a business, and a successful one at that is no easy feat. If you're a small business owner, you need to be a master of all trades.
So, how can you streamline your business and increase efficiency? These simple steps will tell you how.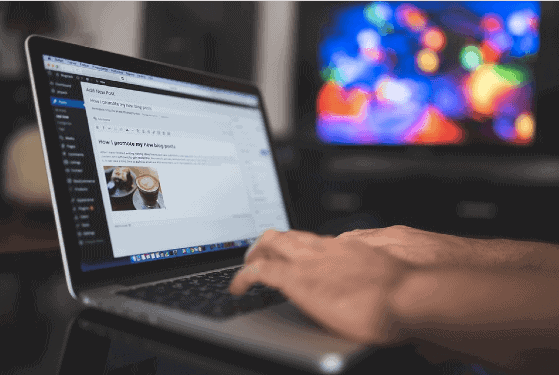 Step 1: Software solutions
Software is one of those things that businesses depend upon. But, having software in place for software's sake – well, that's not going to see your business right. You need to invest in the right solutions for your company. Software that can handle the day to day management of your business is imperative. Think about bookings, operational duties, invoicing and sales. These are the key things that every business does on a daily basis. Software that manages all of these functions will help you streamline your business and help you redefine your focus. Whether you need clinic software or retail software, look for industry specific software that is right for your business. There is no one size fits all when it comes to finding the ideal solution for your venture.
Step 2: Keep it online
Creating an online space to complete all of your tasks is important. Migrating to the cloud is vital for your business, and allows everyone within your team to access the right information, at the right time, irrespective of where they are in the world. Automating your processes and taking them into the online world is a simple yet effective way of cutting back on administrative duties.
Step 3: Finance made simple
Finances are the bane of every business owner's life. You often feel that you are paying bills, but unsure as to what the true charges are. One of the best ways that you can streamline your business is to ensure that you have a banking analysis report every quarter. By doing this you can keep on top of your finances, and you can ensure that you are paying for the things that you truly need. Cut the deadwood services from your business and ensure that you are reinvesting the cash more wisely.
Step 4: Have the right people around you
Hiring the right people for the right job is important, but strategic appointments are necessary too. You can create online application forms that only the applicant to fill it in if they have the right qualifications and criteria. By doing this, you will cut back on HR expenses.
Step 5: Automate your email
What company can get away without having email marketing in place? Email marketing is vital to reaching out to the right people. Make sure that you are sending RSS to email campaigns and push trigger-based messages to those all important site visitors. Email automation is perfect for releasing blogs, company news and lead nurturing too. And, you don't have to spend a fortune on doing this. Mailchimp is a cost effective way to do this, simply create the campaign and let the ESP do the work for you.