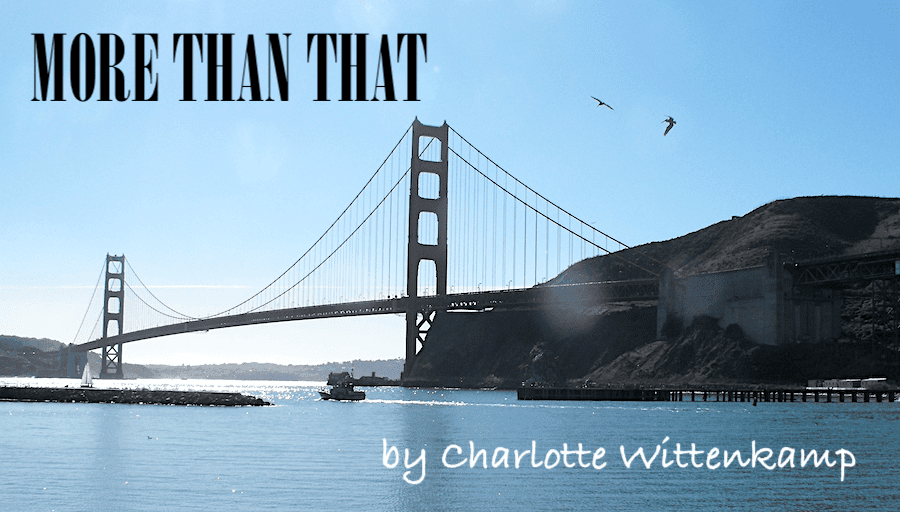 What do the Japanese know that we haven't quite mastered yet?
Shikita ga nai.
Accept and let go.
Some things simply aren't within our control.
Accept what you cannot change and move on.
It sounds like the Japanese have their own version of the Serenity Prayer which, as I looked it up, had an older and even more powerful version than the one I normally have seen:
Father, give us courage to change what must be altered,
serenity to accept what cannot be helped,
and the insight to know the one from the other.
As I was working on this piece in early January, my telephone went off with an evacuation alert for the neighboring areas where wildfires previously raged on the mountain.  With no vegetation on the hillsides and 10" rain in the forecast, mudslides were to be expected.  Some things simply aren't within our control.  All people can do is get out of the way.
Our daughter resided in our guest room – involuntarily.  She had hoped to be back in her own home after spending the holidays with us, but she was brought down by Covid.  Some things simply aren't within our control.
I washed my hands frequently and left her mostly alone.  After cleaning up when her breakfast came up the same way it came down, I served her boiled water.  Then she kept hot broth and dry crackers down.  I knew what to be prepared for as my test now also showed positive.
We rolled with it, hoping for the best. Because nothing got better by panicking.
These are all external circumstances.
Then there are the other "things" we can't change.  Like other people.  I saw a post earlier:
You can't change people, but you can change people.
How timely for this piece.
Isn't that the ultimate "Accept – and let go"?
Group loyalty is a big thing in the Japanese culture – they don't just throw away family and friends because they can't change them to their like – or to their liking.  Somehow, I don't think letting go of people is what the Japanese had in mind with this expression.
This Greater Good post shows other ways: "Accepting people does not itself mean agreeing with them, liking them, or downplaying their impact on you. You can still take appropriate actions. You're simply accepting the reality of the other person. You may not like it, you may not prefer it, you may feel sad or angry about it, but, at a deeper level, you are at peace with it. That alone is a blessing."
Our letting go could be of the investment in outcomes.  No, we can't change people, but we can change our expectations for and how we respond to their behaviors.
I pray for insight for when that should be my response and then the courage to change me.
Where have you accepted and let go?
Does it still take up space in your mind?