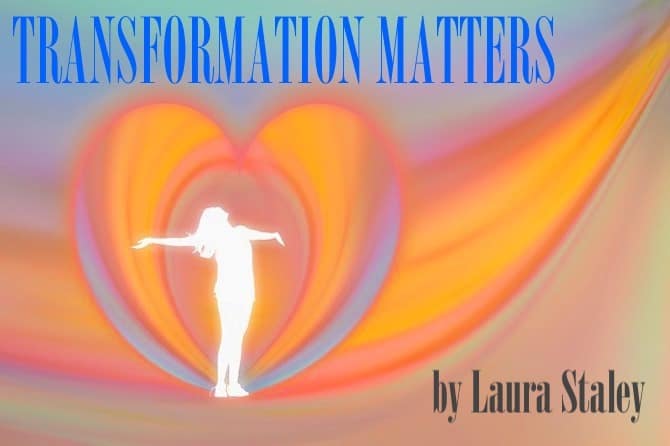 As we let our own light shine, we unconsciously give other people permission to do the same. As we are liberated from our own fear, our presence automatically liberates others.

—Marianne Williamson
I celebrate the little girl who swam a full length of the swimming pool without holding her nose. I applaud her courage and audacity. She found the agency inside of herself to swim from one side of the pool to the other while risking water going up her nose or choking on a mouthful rather than that welcomed intake of air. She discovered this ability within herself. The capacity was there. She just had to let go.
I don't know her name, yet, but her mother made certain that I knew what happened.
As I gathered my belongings to leave the pool, a woman turned and looked over at me as she placed her towel in a swim bag.
"My daughter watched you the entire time you swam your laps. She even swam for a moment right by you. She's been holding her nose and yet, wanting to use both her arms to swim. Today she swam a full length of the pool without holding her nose! This was such an exciting day for her! Thank you for being an inspirational, wonderful swimmer!"
Astonished, I managed to say, "Thank you so much for letting me know!" as she walked away with her belongings.
Later I cried as I allowed the mother's kind words to settle in my mind and seep into my robust, yet sometimes aching heart. Graciously receiving enthusiastic and kind words continues to be a stretchy, yet healing, practice for me.
I hold in my heart this little girl who inspires me to keep letting go and becoming a woman who has reclaimed her love of swimming, of living.
Kind words expand an open heart, which allows more love to flow out into the world. Genuine enthusiastic words spoken from joy, from love by another person do not create a big head, especially, when you're standing there in only a swimsuit on a hot summer's day.
For everyone who does courageous, kind deeds from love-because you love what you're doing and who you are while you're doing that activity, I celebrate you because your deeds, know it or not, are inspiring other people to find the courage and joy inside themselves.
What a world this could be if each of us let people know the ways we've been inspired by their brave actions and deeds. What a world this could be if each of us came alive as we did what we loved doing, when it seemed ordinary to us, yet an exceptional model of possibility for someone else.
What if you allowed your deepest desires to overwhelm you to the point where letting go felt more enlivening than gripping tightly? What if today you could let go of "holding your nose"? Who could you become? What could you create?