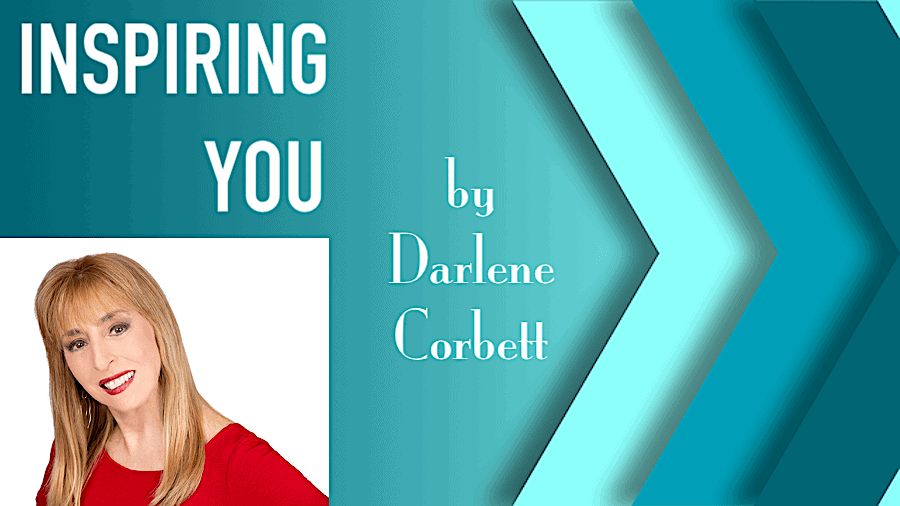 I was thinking about entitling this as guilt and shame, but there are times, one-word titles have a punch. I thought that might be the case here. Think about it, Evelyn Champagne King's song, "Shame," one word for a tune played worldwide, enticing dancing shoes on the disco floor long, long ago. How about "Shame, Shame, Shame" by Shirley and Company? Okay, highlighting "shame" not once but three times with the same word, a trifecta. If you do not remember this song from the early seventies, go to YouTube, you will. I believe there are others, but the point is "shame" is mentioned everywhere, yet it seems to be getting short shrift for its true meaning.
That is correct. You heard me, a therapist who helps people unload some of these unnecessary feelings in their excess. Instead, I refer to those in our society who are losing any sense of guilt and shame. At one time, the pendulum may have swung too far one way, but unfortunately, like many issues, these helpful emotions in moderation have shifted too far the other way. We have discarded the potato with the potato skin, losing our withering moral compass along the way.
Guilt
Let us start with guilt. The definition for the noun is, according to Merriam-Webster dictionary, "the fact of having committed a specified or implied offense or crime." Let me share a couple of very different but actual scenarios:
Last year, I wrote about a disturbing and most unnecessary tragedy.  While socializing, a group of teens saw a man pleading for assistance as he struggled in the water. Not one of those individuals did anything to help. Consequently, the man drowned. No law could indict them for not helping, but what about their consciences? You could say, "Had they no shame?" Too late, but what about guilt?
I do not know anything about their backgrounds, but what kind of human beings ignore cries for help from another human? Will they feel guilt? I do not know, but I hope so. If they have any, may they use the rest of their lives doing something for humanity? Their actions cannot resurrect the poor soul they ignored, but perhaps, their guilt, if there is any, will propel them to assist others in need.
A wealthy celebrity raised on the rough streets of Dorchester/South Boston participated in felonious activities, causing a man to lose one of his eyes. Eventually, this man achieved fame and fortune. Seemingly, he appears to have repented, helping others and involving himself in church. I have little doubt that his guilt for his wayward actions contributes to his change in behavior. Guilt has its place. It reminds those who committed misdeeds to forge a kinder future for themselves and others, taking personal responsibility for their actions.
People need to feel guilty about hurting others.
Now shame, the more dominant sibling also has a place in our increasingly self-centered culture. What does the Merriam-Webster Dictionary have to say about shame? Here is the definition: "a painful feeling of humiliation or distress caused by the consciousness of wrong or foolish behavior."
Shame
At one time, disdain was the treatment toward those who victimized innocent people without concern for their well-being. It still exists but is diminishing in our fast-paced, ADD society. As a therapist, I have seen the horrible consequences when narcissists or sociopaths hurt others. I see lovely, trusting people scammed in the world of dating. I bear witness to beautiful human beings scarred by the horrors of sexual abuse. How about those who lie or attempt to ruin another human being due to envy or jealousy? What about those trying to gaslight their spouse to protect their devious ways? Yes, shame, shame, shame on all of these people.
Disturbingly, even when their culpability is exposed, they make excuses, revealing little if any remorse.
Need I mention sociopathic murderers or pedophiles, including the priests and other religious leaders preying on the most innocent? Because of their evil, yes, I will refer to it like that; no evidence of shame seems to exist in their feeble psyches.
Shamelessly the mainstream media continues to withhold the truth about their favored politicians, neglecting the duty to report with an objective eye. Speaking of our representatives, we can't forget about them. You know, the ones who work for us as we pay their salaries, their staff's, and those of the rest of government. Shamelessly, their behavior ensues with, "Do as I say, and not as I do," trying to trick their constituents into believing their false messages," as they toast each other with shameless glee.
Yes, there is lots of guilt and shame to go around. Increasingly, these necessary emotions are decreasing before our eyes in this world of moral relativism.
What are your thoughts? I invite you to share?