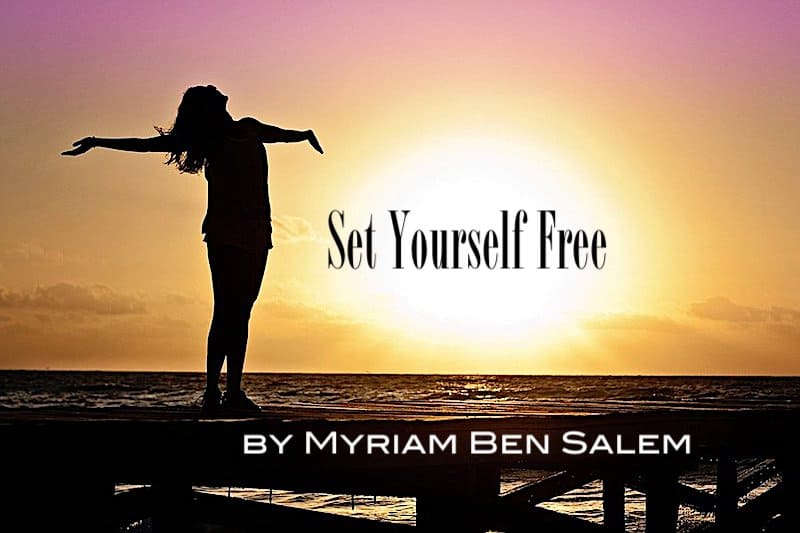 COVID-19 is an insidious killer. If we are smart, we will eventually eliminate it. But we live in societies where an often silent and just as insidious killer lurks: Aggressive personalities. This is a killer that shows no signs of abating.
Education is a progressive discovery of our own ignorance

~Will Durant.
I can only concur with such a statement. And because I understand that learning requires three main criteria — 1. Being aware there is always so much to discover, 2. Having access to knowledge and 3. Most importantly, being humble enough to unlearn & learn again, I am addressing this urgent message to this category with the hope they could contribute in influencing their circle.
The 'Aggressive Personalities' concept
Dr. George Simon, PhD introduced it as below:
"The aggressive personalities are individuals whose overall "style" of interacting involves considerable, persistent, maladaptive aggression expressed in a variety of ways and in a wide range of circumstances. All of the various aggressive personalities possess characteristics common to narcissistic personalities. Indeed, there are some theorists who tend to view the aggressive personalities as merely aggressive variations of the narcissistic personality."
He also took care of defining the following five subtypes:
The Unbridled Aggressive
These are the individuals we have typically called "antisocial" in their behavior pattern because they so frequently violate major social norms and end up running afoul of the law.
The Channeled Aggressive
Individuals with this personality type frequently channel their aggressive energies into socially sanctioned outlets such as competitive sports, military careers, etc., and tough corporate enterprise. They contain their aggression for pragmatic purposes but will cross socially acceptable boundaries when they feel assured they will get away with it.
The Covert-Aggressive
They do their best to appear benign on the surface and to veil all their aggressive agendas. Covert-aggression is the subtle, hard to detect, but yet deliberate, calculating, and underhanded tactics that manipulators and other disturbed characters use to intimidate, control, deceive, and abuse others.
For those of you who are more familiar with the Narcissism glossary, be aware the 'Covert Narcissists' belong to this third subtype.
They could portray themselves as a genuinely good-hearted, compassionate, and deeply virtuous person; as well as a victim: of life in general, of their co-workers, of their spouse, of their parents; you name it! Many times, they come across as constantly depressed. They feel very taken advantage of, so undervalued for how wonderful they truly are.
The sadistic aggressive
Most aggressive personalities hurt other people. But that is not their principal aim. Aggressive personalities generally simply want what they want and if they have to run roughshod over someone else to get it, so be it. Causing pain is not their aim. Getting their way is their main desire. But for the Sadistic Personality, inflicting pain and demeaning others is a primary objective.
The predatory aggressive, the psychopath (alt: sociopath)
These individuals are first and foremost characterized by their senseless, remorseless, and completely empathy-devoid use, abuse, manipulation, and exploitation of others. Some of these individuals also lead parasitic lifestyles.
Again, for those of you who have some knowledge about narcissistic personalities, the 'Malignant Narcissist' belongs to this last category.
What does this have to do with our kids at all?
Everything. How come? You only need to have a look at the official statistics about the number of kids who committed suicide — best case scenario, became neurotics who struggle with their self-esteem on a daily basis. What is the main root cause reported by the survivors or the victims' families? School bullies.
Bullies tend to be physically stronger than the average student and from a personality perspective, tend to be more aggressive, manipulative, and low in empathy (Olweus, 1993).
School bullies are more likely to become those character-disturbed adults introduced in the beginning, unless they could get effective help while their brain is still in its most flexible and modifiable state.
I am inviting you to have a look at this video:
Don't you think that no single kid/teenager deserves being abused like this young lady? What do you think has helped her cope so far, and prevented her from ending her life?