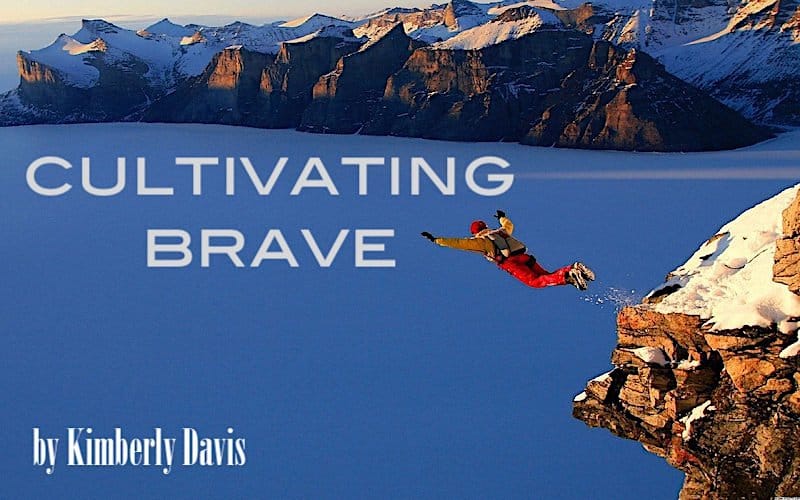 It's amazing to me how a brief respite from one's routine can be completely energizing!
This weekend my little family of three took a drive to visit the hot springs in the Orosi Valley. As we wove our way out of the city and into the mountains, I felt my whole body exhale. Yesssssssss….. Nature…
I've been a country mouse most of my life. Nature is my church. It is where I come back to myself. It is where I commune with God. It is where I remember what matters. Nature feels like home to me.
We spent less than four hours soaking in the beauty of the valley, but in that time I felt more whole.
We get so focused on all the things we need to do, that we forget to set aside the time to be.
What makes you feel whole? What nurtures your spirit and allows you to live in celebration of life?
Whatever that is, do more of it.
The world needs whole, healthy, celebratory people. Your gift to yourself becomes your gift to the people around you.