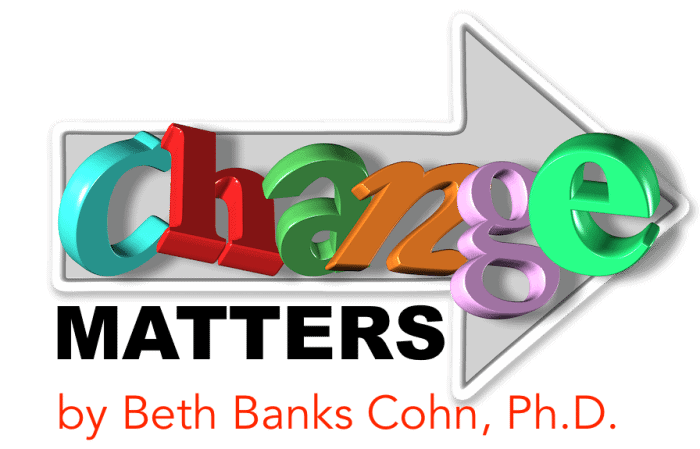 Has this ever happened to you? Senior management asks your opinion. You are so excited that you actually give it. You thoughtfully lay out your ideas. And then you sit back and wait to see how your opinion has influenced their decisions.
And then the do exactly the opposite of what you recommended. And they talk about it as if it was the only way to go, completely dismissing your participation and your ideas.
WHAT?!?!?!?! You realize that once again you have been duped. You thought when senior management asked your opinion that they actually wanted it. Although why you thought this time would be different is still a question in my mind.
Now, I'm not dismissing or disrespecting all senior management. But it seems to me that sometimes they are just going through the motions. Somewhere, someone told them – or is actively telling them – that they need to gather input from employees. Even if they never follow the input, or have no intention to. That disconnect can really be a de-motivator for everyone involved. And when there is a big change afoot, that is the thing senior management can least afford.
So what can you do? If you aren't in senior management, not a whole heck of a lot. But as someone in senior management – there are some very simple actions you can take that can completely change the outcome of your decision.
Don't ask for input into something you aren't going to change.

I once worked with an organization who kept asking for input from their members about meeting times, services they offered and related topics. The problem was they were not interested in changing the meeting times or the services they offered. So any input was completely ignored. This cause their membership to be perpetually under satisfied. If you ask for the opinions of your employees about something specific, you had better be open to changing it or it could be a huge dis-satisfier.

If you ask for input, acknowledge it.

No one expects every piece of advice to be acted upon, but if they have taken the time to give you what you asked for, they have a right to expect consideration. And acknowledgement. All you simply have to say is "thank you to everyone who gave us input as we searched for a solution to the X problem. We were struck by the diversity of opinions and found ourselves influenced by many of them. In the end we decided to do Y. That may not be what you recommended, but know that we took everyone's thoughts into account and we appreciate the time and effort it took to share your ideas with us."

Use input to grow as a leadership team.

One of the great things about asking your employees for their opinions is that it helps you see where people's heads are at about a specific issue. This can be invaluable as you consider employee engagement and the impact it has on the bottom line. Seeing the situation from another vantage point can also be a great way to grow as a professional and as a leader. In fact, you might consider instituting a regular employee roundtable to keep the opinions flowing.

No matter what, be genuine.

I can't tell you how many leaders I talk to that think they need to 'act like a leader'. Whatever that means. I say, 'be a leader'. Be yourself. Be authentic. That will save you from being disingenuous and asking for information you really don't want. Or from creating false expectations among your employees. Sometimes it is good to solicit opinions. But you know what? Sometimes it isn't. As a leader I hope you have learned to take actions that move your entire organization forward, including the best use of polling employees and soliciting opinions.