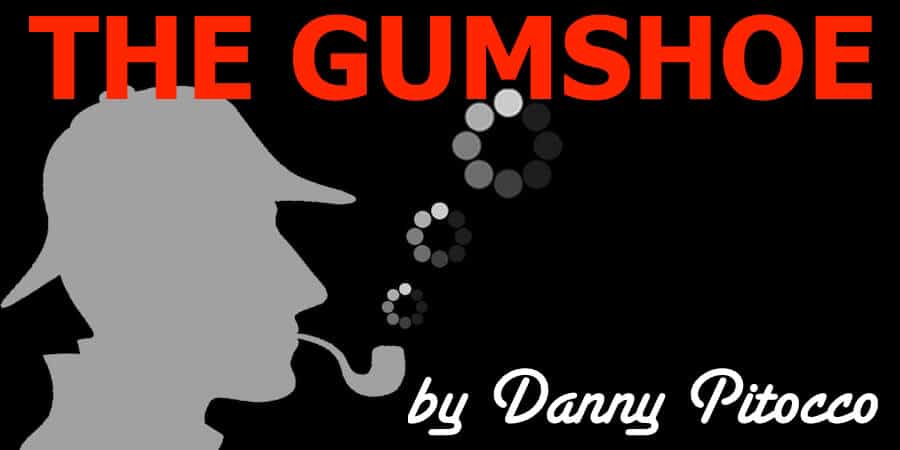 Latin for "Always the Truth" seems to old Gumshoe that that phrase is a pretty good creed for leaders (as well as for ourselves) to practice folks.  Of course, it may depend on the time, place, and circumstance.
The much-quoted Sir Winston Churchill made (during the preplanning of "Operation Overlord" for the June 6th, 1944 cross-channel D-Day invasion of Nazi-held Normandy) the following comment:
In wartime, the truth is so precious that she should always be attended by a bodyguard of lies.
It seems that wise Winston meant that the truth had to be concealed by subterfuge, false-flag ops as well as downright deceptive-skullduggery methods to keep the Nazis guessing and standing on their goose-stepping tippy-toes.  "Achtung mein Fuhrer!"
It was for the good under these wartime circumstances when free world survival was not guaranteed. This makes pretty good sense to Gumshoe since D-Day was successful and it was (thank God) NOT compromised.  Allies won, Alleluia!
If the truth about the invasion had been compromised, Gumshoe is pretty darn sure that we all would now be speaking German as well as we would be shouting "Sieg Heil!" during our endless (mindless) lock-step marching in torchlight parades. The truth was effectively concealed by a number of methods that would be considered a bodyguard of lies and misdirections for Adolf.
Thankfully, Gumshoe never would have ever acquired a taste for wiener schnitzel or even sauerkraut; although Gumshoe loves those giant warm salty pretzels. "Gut und lecker!"
Now Gumshoe supposes that you fine folks may ask why this history lesson?   It's simply that we MUST be able to trust our leaders to keep bonafide secrets "SECRET" that are vital and necessary for our national security and good. Sadly, Gumshoe knows that our current leaders have already been compromised by our professed enemies and they have compromised themselves for their own selfish pursuits of wealth and power or idiot fantasies. They definitely have lost Gumshoe's trust. Their combined body of lies is an attempt to conceal the truth from us about their total moral bankruptcy and their toxic corruption.  Their interests hold sway over our national welfare and possibly our future national survival.
Think about the lies concerning lockdowns, the origin of Covid-19, masks, social distancing, school and business closures, mandatory vaccines (an oxymoron for gene testing), open borders, self-reliant fossil fuel energy is bad, horrendous fentanyl deaths, China is our friend . . .truth be damned!
In cop work, Gumshoe would warn all of his assigned police trainees:
I can and will teach you how to be a good cop and how to survive on the streets.  However, I cannot teach you personal integrity; you either have it or you don't!  Once you lose it, you are finished being a cop.
Some of these trainees did not take heed and were dismissed before they could do harm. Good riddance to them for the greater good and for citizens' welfare.
Too bad Gumshoe could not have had some field training time with some of our leaders so that they would have heard that admonishment. We all would have been better off without the ones lacking integrity.  The truth would have been preserved by the honorable and selfless leaders whom we would trust.
Winston would also have been proud as he would have undoubtedly displayed his signature two-finger victory sign.
That's all for now from Gumshoe kind folks. Remember to always love the ones who love you and try to love the ones who don't.
Coram Deo!
PS:  President Ronald Reagan once said:  "If we ever forget that we are ONE nation under God, then we will be a nation GONE UNDER".
It's not too late to pray for our nation and for good leaders.  Hope springs eternal for that city on a hill don't cha know.