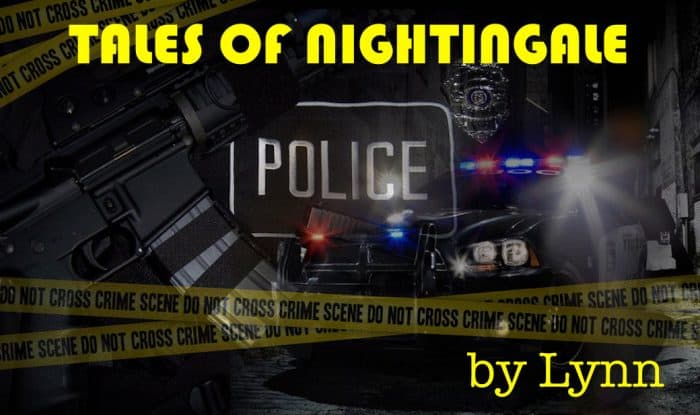 It's been some time since I felt the desire to write again. Coupled with the business of daily life, taking a pilgrimage to Europe and settling back into a routine, weeks and months have passed. However, the re-occurring word "LOVE" continues to follow me in thought and daily observation of family, friends, and strangers. "Selfish Love", what is it? Am I giving to those in my life, "Selfish Love"?
"Selfish Love" shrinks one's heart till it has no room either for yourself or for your neighbors. "Selfish Love" separates one from God and others. "Selfish Love" is wretched. It parts ways with justice and perpetrates injustice, it is characterized by a slavish fear that keeps it from acting justly as it should; whether because of flattery or dread of losing prestige.
One of the greatest saints of our time; Saint Catherine of Siena, a doctor of the church, a Dominican nun, stigmata and papal counsel wrote:
Feeling absolutely sure I do not carry "Selfish Love", I see the opposite of "Un-Selfish Love" through charity to others. "Selfish Love" is death dealing, while "Un-selfish love gives life. One brings darkness, the other brings light; one brings war, while the other brings peace.
It has been nearly 2 ½ years since I have been able to communicate with my daughter, and my grandchildren. Her decision, not mine, and the reason's do not make sense, but what is for sure is the pain it brings as I have no way of seeing my grandchildren without being forceful which would cause problems. So I pray and hope that some day my grandchildren will want to reach out, but more importantly that my daughter will want to reconcile. Is this "Selfish Love" as described above? I never want to put a label on someone I love however; I need to be clear in their actions.
God has brought me love in many ways; "true love" and some day I will expound on this further, but for now I am content with His constant "Unselfish Love".