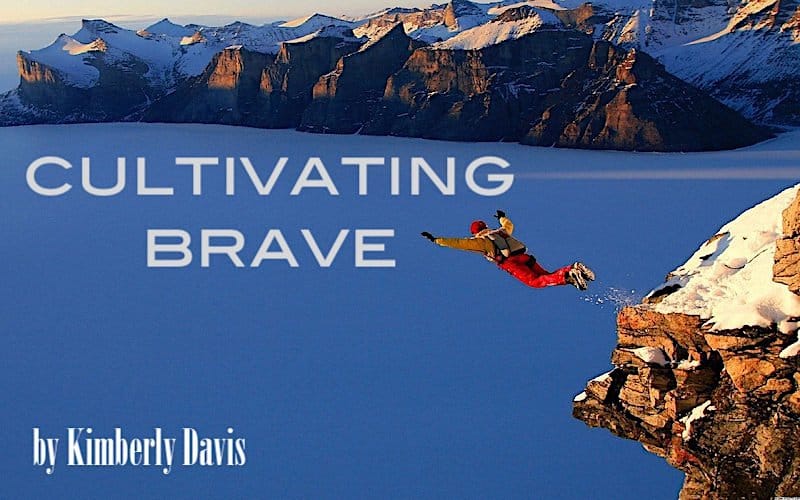 Who do we want to be as a people?
I know that competition is good and that it makes us better, but I've always had a hard time with the whole winners and losers thing. It drives my husband nuts that I feel sorry for the underdogs when his football team is crushing it. Whenever I would win out over someone else, whether it was high school speech team, getting a solo in choir, or winning a piece of business, I would always feel badly for the person who didn't get it. They worked hard too. They had their heart set on the prize too. It always bothered me to be so happy at the expense of someone else.
It's not that I think everyone should get a trophy, not at all. I just can't help but step into their shoes and feel their disappointment. Like with all of us, my strength is also my Achilles heel.
So I am keenly aware that while 75 million people in the United States are joyous and relieved that there are also 71 million people who are also angry and hurt and in pain.
71 million. That's a lot of pain.
I don't know how the United States heals its division and hurt. But what I do know is that we cannot ignore what's real for all human beings that share this country, or there will never be a "united" states. We need to find a way to extinguish the pain.
To seek to understand what got us here in the first place.
I, like most of my fellow Americans, am filled with emotion. But I am reminding myself to take a step back and think before I speak. To tread gently in a world that is so tender and raw. To remember that however, I may feel, there are others who feel just as deeply about their beliefs and "reasons why."
That if I don't want to perpetuate the problem, then I need to be a part of the solution.
How can we, brave friends, center ourselves enough to be the calm in the storm? How can we extend a hand and look for shared humanity? How can we move from reaction to choice?
To choose to create a better, less divisive world? To allow us all to heal.
For, from my vantage point, we are all hurting. Hurt people hurt people. If we can remember that, perhaps we can find our way to our better selves. Together.
©A Thoughtful Company, LLC