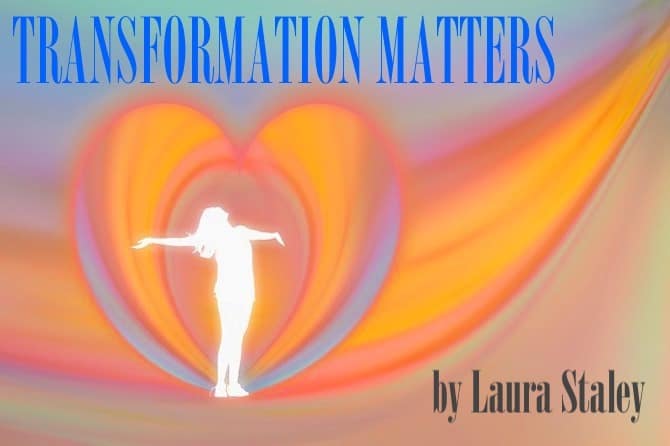 This place within
Bowing humbly to
The bigness of
Grace.
What is this grace
Hollowing out
Past mistakes
Fingers tensely gripping
A cold steel pen of
Hot shame
Scribbling
Who you thought
You were
Never meant to become,
Another's straightjacketed
Lifeboat lugging
Heavy detritus,
Fierce for what they
Suffered
Pains unwilling to
Be ruptured, leaked
All over the floor,
Like water broke
Birth sack
Soaked.
New soul
Coming in a second
Chance.
One in
400 trillion chances of
Your emergence.
Buck stops here
Pause practiced
A peaceful way
Transcending
Drama mind of
Craving aversions.
Seek not what
You cannot hold or
Have for hands
Cannot grip
Amazing grace
Generously given
Poured forth
Abundantly like
Free air
You breathe all day
Everyday.
Hallelujah.